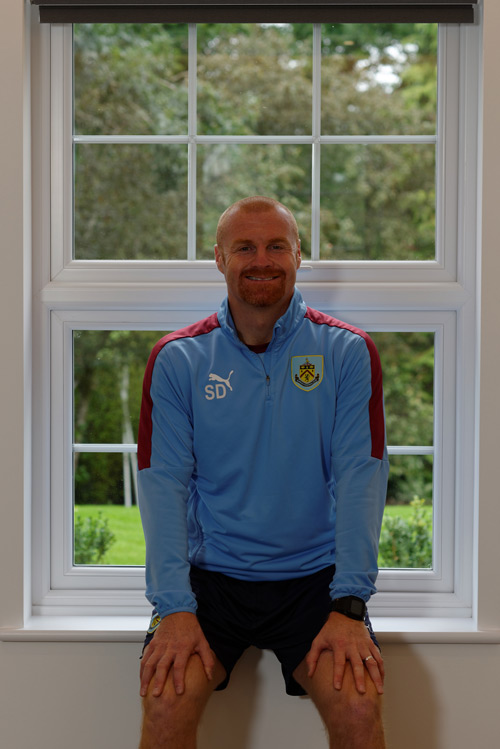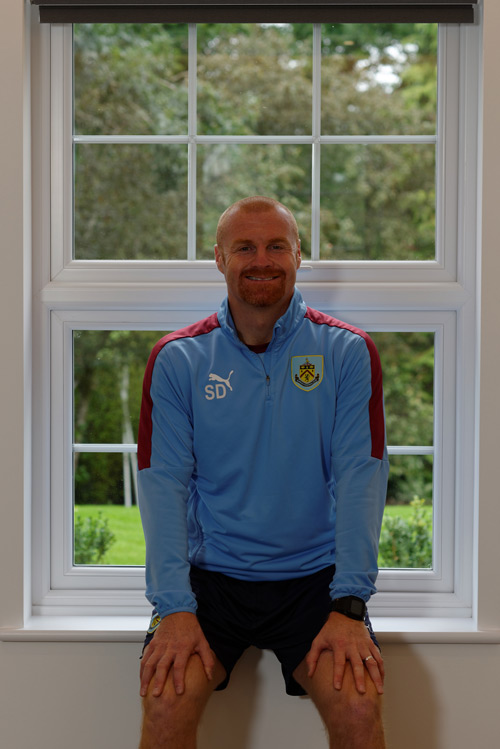 Burnley FC manager, Sean Dyche, has topped off his home renovation with a suite of new windows and doors from another acclaimed Burnley institution, The Veka UK Group.
The products were fabricated and fitted by members of the Group's installer support organisation, Network Veka.
Dave Jones, MD of The Veka UK Group commented: "Sean's a man of exacting standards – a desirable quality in a football manager – so we're thrilled that he selected our products for his home renovation.
"The profile was produced at our processing plant in Burnley, and the windows were fabricated by Glazerite and fitted by their fellow Network Veka member company, MG Windows.
"It all adds up to an unbroken chain of quality – from extrusion to installation – that few companies can rival. We're proud to have now been able to show Sean the process, from start to finish, after he came to look around our Burnley processing plant earlier in the year."
Mr Dyche added: "The quality of products and service I've received from The Veka UK Group has been second to none throughout. I now know about Network Veka and all its associated benefits too, and I'd have no hesitation in recommending them to anyone looking to upgrade their windows and doors."