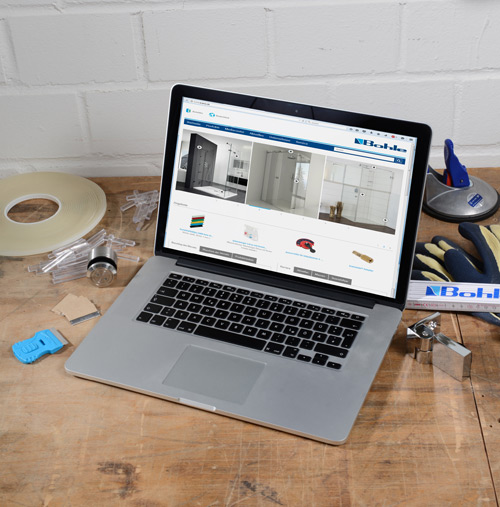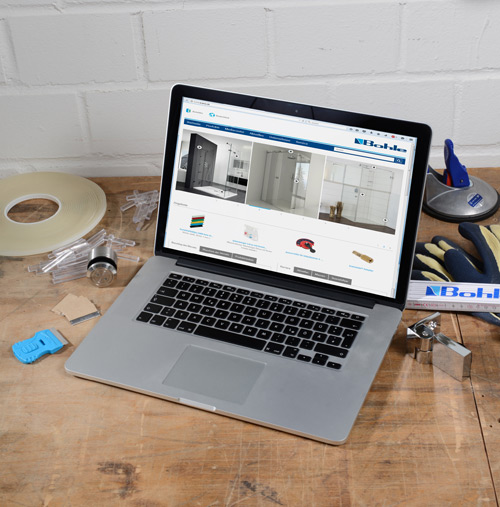 The Bohle Group has launched its brand new online shop.
At www.bohle-group.com, visitors to the site from all over the world can order almost any of the 12,000 plus products in the Bohle portfolio around the clock.
"The online business has gained significant importance at Bohle. This is why we are constantly investing in this distribution channel and the latest re-launch offers our customers a completely new online shop which is even more clearly structured than before, and very user friendly," said Dominik Hinzen, head of marketing and direct sales Germany at Bohle.
According to Bohle, the new online shop works equally well on all devices. Whether you are working with a desktop PC, a tablet or a smartphone, the website automatically adapts to the respective device.
When developing the new shop, great importance was attached to a clearly structured overview and the advanced searchability of products, to ensure visitors to the site are always presented with the most recent product innovations, the best offers and the latest news.
An 'intelligent' search function, which can work both with product numbers and names quickly guides the user to the desired products. As well as large images, detailed product and availability information and prices, customers can also download drawings, flyers, data sheets, lists of set contents and videos. In addition, alternative products and useful supplementary articles are displayed.
According to Bohle, the new online shop also adapts itself to the specific demands and the different product ranges of international markets. The website 'realises' which country the user is in, and automatically displays the corresponding country website.