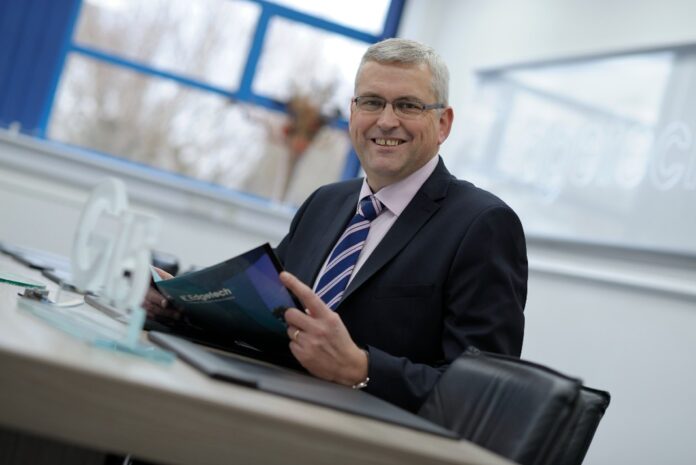 We don't know exactly what impact the Future Homes Standard will have but it is likely to radically change the way that the UK glazing sector operates.
The UK glazing can meet the challenge, and I have every faith it will. For that to happen though, we need to act now. The Future Homes Standard comes into force in 2025.
Whilst we are unsure as to what the new regulations will stipulate exactly, it's extremely likely they'll include strict new energy efficiency targets for new build. There has even been speculation that they could require U-values as low as 0.8 (bordering on Passivhaus standard).
Even if the final requirements aren't quite that stringent, it's clear another leap forward in window energy performance will soon be required. In UK glazing, there's an emerging consensus that triple glazing provides the most practical route to achieve the progress necessary for greater energy efficiency.
Some manufacturers are understandably concerned – a significant investment in processes and machinery will be needed to make triple glazing the norm. However, a lack of investment in triple glazing carries a substantial risk for the industry.
Without the necessary investments to improve availability of triple glazing, architects and designers could be forced to adapt in other ways to meet tougher energy efficiency regulations. Without an efficient enough window offering, options such as designing structures with much smaller windows, or far fewer windows overall, are already being evaluated as alternate routes for compliance. This would significantly cut demand for glass across the lucrative new build sector, and the impact on the entire glass and glazing industry is clear.
It would also be detrimental for homeowners. Numerous studies have shown the physical and psychological benefits of natural light. In the above scenario, these benefits would be reduced and the built environment would become a gloomier, less inviting place to be.
Both for our sector, and the benefit of society more generally, it's vital that UK glazing seizes the opportunity to make triple glazing a viable option now.
Chris Alderson
Managing director, Edgetech