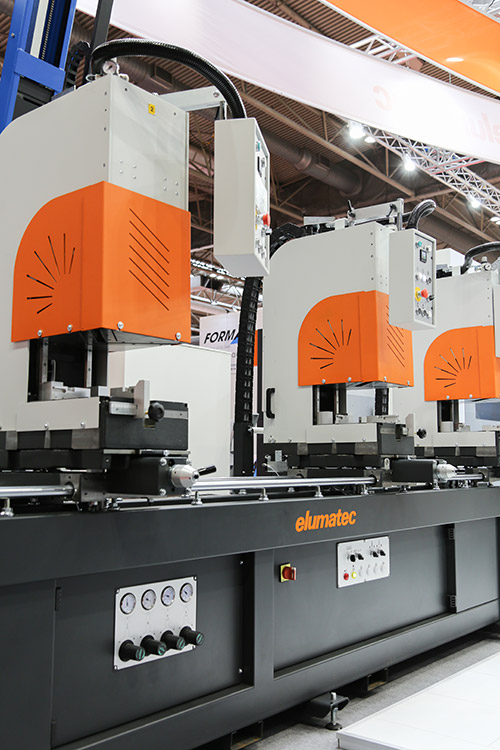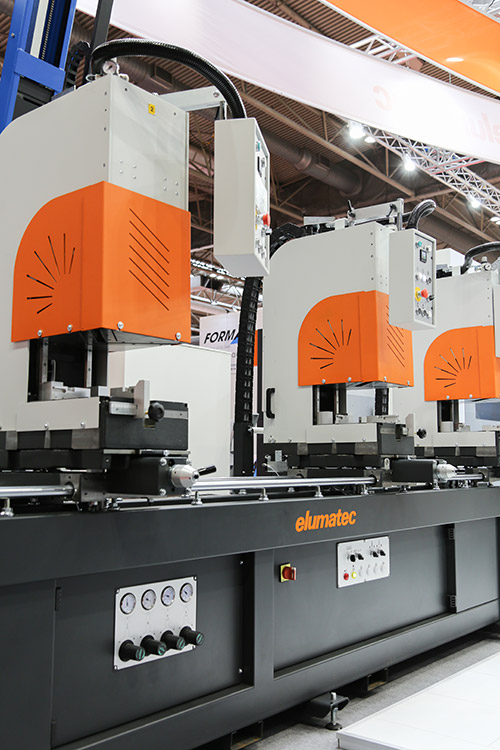 Fabricators from around the world will be congregating in Mühlacker, Germany this September for the Elumatec TechDays 2017.
Hosted by global machinery expert, Elumatec, the three-day event seeks to showcase the firm's product range and give attendees what it describes as a 'crucial insight into the direction fabrication technology is moving in'.
Visitors will be treated to an array of live demonstrations, designed to show how Elumatec's aluminium and PVC-U machining options can help fabricators 'boost productivity, increase quality and grow their businesses'.
Phil Heavey, managing director of Elumatec UK, commented: "The TechDays are really the highlight of our calendar here at Elumatec. It's fantastic to be able to bring existing and potential customers from all around the world to our Mühlacker HQ – the sheer scale of our operation is something to behold, and feedback from attendees is always extremely positive.
"We look forward to seeing friends, customers and colleagues from around the UK in Germany in September – and in the meantime, if you'd like to know more about any of the products in our huge PVC-U and aluminium machining range, please don't hesitate to give our sales team a call."