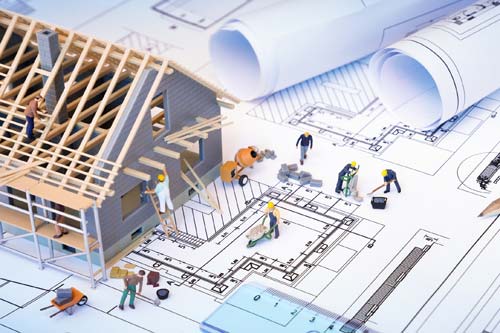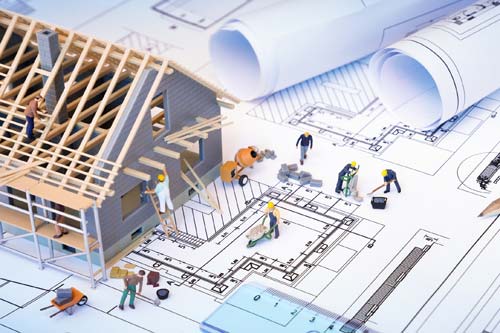 Barclays, in partnership with Housing England and the Ministry of Housing, has announced £1bn of funding to boost housing development.
The funding, which will come in the form of 'competitively-priced' loans between £5m and £100m, is specifically earmarked to support SME housebuilders and developers. According to Barclays, as long as they can demonstrate 'the necessary experience and track record' to complete projects, they can draw from the fund to build homes for rent or sale as well as social housing, retirement accommodation and properties for the private rented sector.
It forms part of the Government's 'Housing Delivery Fund', set up to better support SMEs and deliver greater diversity to the UK housing market. The new fund is the next stage in the Government's pledge to build on average 300,000 new homes every year by the mid-2020s.
"With the Ministry of Housing reporting that two-thirds of all new homes are built by the 10 major housebuilders, the news of extra financial support will undoubtedly be welcomed by smaller developers and housebuilders," commented Jade Greenhow, operations director at Insight Data. "This funding, along with the Land Release Fund – which provides local councils with funding to re-purpose dormant, council-owned land for housing, creates real scope for SME developers to dent the market share of the big, national housebuilders.
"This is of course really exciting news for the building products and fenestration industries too with the fresh demand this funding will create. If they haven't already, now is the time for installers, fabricators and product manufacturers to invest in their marketing to ensure they are the first to be called when this funding is distributed, and projects begin. We work with businesses across the industry providing marketing services and real-time data, so they can effectively communicate with and promote their business to housebuilders, main contractors and even architects nationwide."