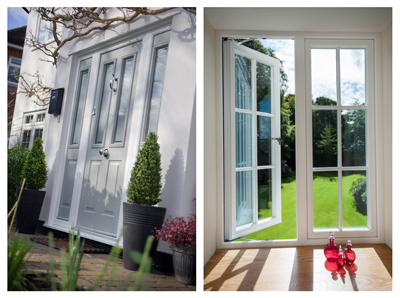 DW3 Products Group has achieved its first ever £1m sales week in October. DW3 brands include Solidor, Residor, Window Widgets and Residence Collection (R7, R8, R9 and R2).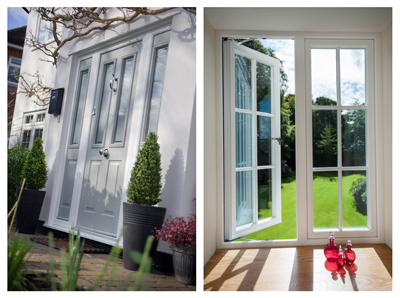 After two major launches this year of R7, R8 and R2 in Residence Collection, and Residor, DW3 sales are reportedly 'soaring'.
DW3 Products Group invested heavily in all its brands this year – in product development, improving factory and distribution capabilities, people and in lead generation tools and online branding.
DW3 CEO Gareth Mobley said: "This year has been a big year for DW3 brands. The launch of Residence Collection and three new window systems at the FIT Show was a mile stone for the industry. It's a systems company that's completely different to other systems companies because it's been designed with a clean slate so they look perfect and have top of the market performance. The new systems are winning fabricators and installers nationwide.
"We also launched Residor at The FIT Show. It's the most secure GRP composite door and is already popular with Solidor customers who want to sell a GRP composite door that doesn't compromise on security.
"We're just heading into peak season, so this sales achievement is a sign of great momentum for the group. We'll keep making quality products so our customers can keep using them to grow their businesses."