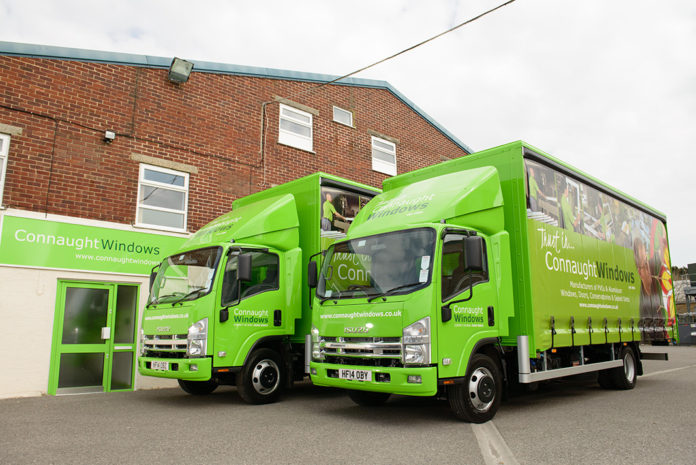 Deceuninck has congratulated Bournemouth-based Connaught Windows on its 25 year anniversary.
Connaught is a family business that started out as a trade fabricator in 1994, with Deceuninck as exclusive systems supplier since 2006. Both companies say the success of the relationship is due largely to shared values, based on customer care.
Business manager, Natalie Witczak, said: "We feel valued by Deceuninck, which has led to a great rapport over the years. We understand the value of such relationships, as some of our customers have been with us since we started. Deceuninck offers us great continuity and the relationship continues to grow."
Both companies say they share a commitment to helping customers. Neither competes with the people they sell to. Connaught has no installation teams and Deceuninck only sells to fabricators. If either company receives a direct enquiry it's passed on to the customer – and there is no conflict of interest.
Natalie added: "They offer a great choice of products – a big benefit. We mostly sell traditional chamfered, vertical sliders, Invisifold and Slider24 patio sliders. Deceuninck's Heritage flush window is selling well and we will soon start fabricating the Heritage flush door to compete the heritage family. Colour is also growing – it's up to 30% and increasing all the time.