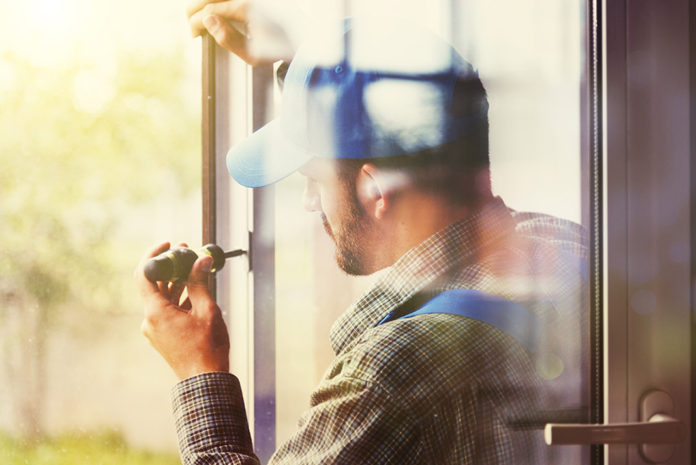 Certass is reaching out to installers to ask if they are getting the best value for money with their competent persons scheme.
Jason Clemmit, managing director at Certass, said: "Competent Persons Schemes (CPS) are something that every sensible installer has to have but that doesn't mean CPS membership can't offer added value for their business.
"That's why we have built a whole package around Certass membership, so with their monthly membership fee, installation businesses get access to loads of extras, all for free. It helps to make CPS something that adds real value to installers, rather than just being a fee that has to be paid without any benefits."
Certass membership includes the Certass Trade Association. This includes free access to legal, tax, HR and health & safety advice through the business support package. A key focus of CPS membership is digital support, including a listing on Certass' 'Find an Installer' search for homeowners, a personalised company profile page and a free consumer ratings service.
Jason added: "Every month, we have thousands of visitors to our website looking for an installer or advice. We also receive around 1,000 ratings from homeowners about our members every month, which is testament to the high level of workmanship our installers provide. It's completely free, and a great way of getting homeowner recommendations for future customers to see.
"We understand that often our installers are multi-trade and cover installation work other than just windows such as conservatories and roofline. We have the CQ-Assured Scheme to provide consumer confidence for these areas. The CQ-Assured scheme also includes free TrustMark membership and exclusive access to finance from one of the UK's largest home improvement finance providers and low-cost public-liability and business insurance.
"The role of CPS providers has changed over the years," Jason continued. "Now it's our duty to help members deal with a changing market and industry. This has driven our added-value initiatives, so CPS can be a valued service that helps installers super charge their business."