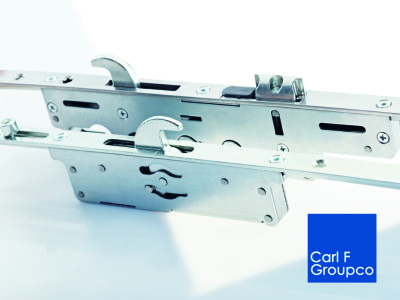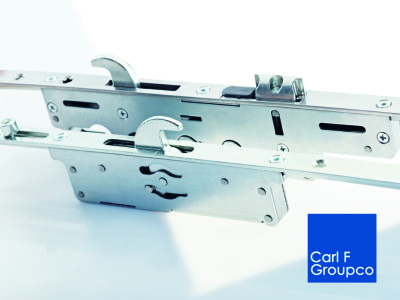 Carl F Groupco has announced it is supplying West Port with Ingenious locking solutions, said to the latest development in a long-standing partnership with the Cumbria based manufacturer.
West Port is said to have a strong reputation for high performance, bespoke timber windows and doors and claims to be 'extremely selective' when it comes to supplier relationships.
Sean Parnaby, West Port's managing director, said: "Carl F Groupco goes the extra mile helping us to select the correct ironmongery for each of our timber products. They have been more than willing to come to our factory with product samples and have taken the time to sit with us to ensure that they fully understand our needs.
"As one of the leading timber companies in the UK, we supply sites with large volume orders. With Carl F Groupco's assistance, we fulfil these contracts on time and in full. We have also catered for complex, specialist jobs with their support."
Carl F Groupco says it is delighted to receive the endorsement from West Port, and that it confirms the company is delivering on its brand values. It also adds that the latest order for Ingenious products confirms the market appeal of the new locking solutions.