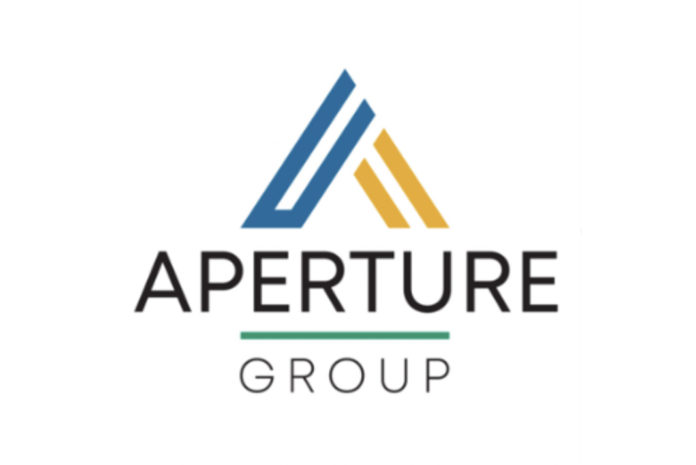 Aperture Group has announced that sales and marketing director, Andy Jones, is bidding farewell to the company at the end of September to take up a Group MD role elsewhere within the industry.
Aperture CEO, Matthew Mycock, commented: "While I'm personally obviously sad to see Andy go, we're also supportive of his decision and would like to take the opportunity to thank him for the signature hard work, passion and commitment he has dedicated to the company. More recently, Andy has been part of the team that has set the groundwork for major transformation within the business and has helped us to be able to embark on the next stage of Aperture's journey from a position of strength. I wish Andy all the best in his new position."
Andy Jones commented: "Aperture has made great strides in the last few months and I announce my departure at a time when the company has already beaten its initial budget projections. I'm really proud of what we've achieved as a team and with so many new product launches on the table, deciding to leave has genuinely been a tough decision. However, after approaching almost four years of a daily motorway commute to and from Huthwaite, I need to relieve the commuting demands on my ever-patient and understanding family. This combined with the Group MD opportunity, means now is the right time for a change in direction and new challenges.
"To echo Matthew's statement, Aperture is now a 'fit for purpose' business and under his leadership with the strong management team now in place, is well on its way to becoming a robust, sustainable, successful business with customers at its heart."