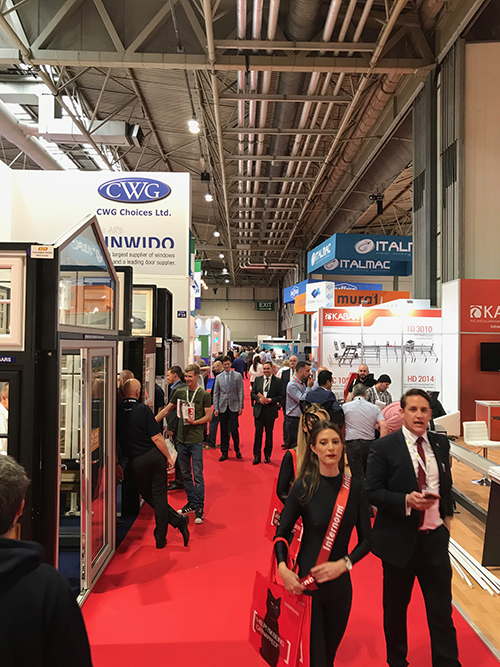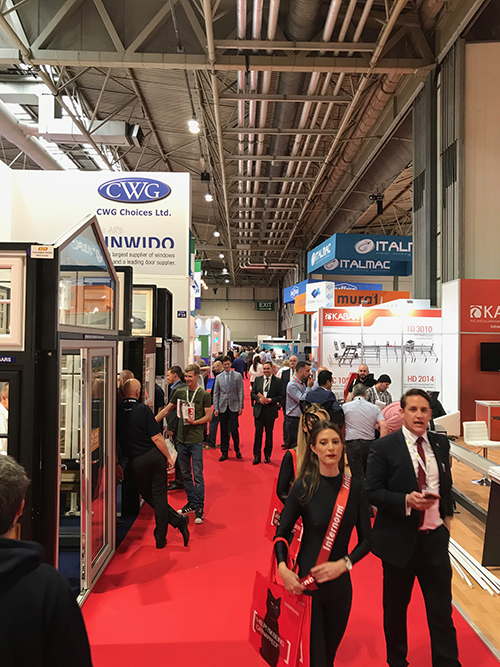 After an 'extraordinary' three days at the National Exhibition Centre in Birmingham, the 2017 FIT Show has been hailed as another 'momentous event' in the series that first took place just four years ago.
The event was described by its organisers as an 'unequivocal success', with exhibitors taking 'healthy numbers' of sales leads from visitors 'keen to engage and explore the hundreds of new products on show'.
The organisers have revealed that 9,935 unique visitors attended this year's FIT Show, a number that rises to 13,285 when their revisits were counted across the three days of the event (multiple daily entries are automatically de-duplicated). This is an increase of almost 17% (16.85%) more unique visitors compared to the previous FIT Show in 2016 (8502), offering a massive boost of 62% more visitors in just two events.
Daily numbers were: Tuesday – 4808; Wednesday 5136; and Thursday 3341, figures described as 'typical of business-to-business events', with the middle day showing the highest numbers.
According to the FIT Show's organisers, this year saw the most significant presence of aluminium at any fenestration industry B2B event for more than three decades. The majority of PVC-U systems producers were also in attendance, as were many machinery suppliers.
The organisers report that many exhibitors were keen to stake their place at the next FIT Show, which was confirmed as taking place in two years time on 21, 22 and 23 May 2019. Almost half of the available stand space for the next event was contracted or reserved before the doors closed, with this figure expected to 'grow significantly' during the weeks following this years show as companies consider their performances and look ahead to 2019.
The sold and reserved advanced stand sales figure was all the more impressive with the further 25% increase in space that was announced for 2019. This represents a doubling of the FIT Show in just two events.
The FIT Show's Matthew Glover says that once again so much of the success of this year's FIT Show is down to the efforts of exhibitors: "As our marketing campaigns emphasise, the FIT Show is all about the people and companies that exhibit. Exhibitors have once again worked hard to promote the event and those efforts, combined with the biggest FIT Show campaign ever, succeeded in boosting visitor numbers once again.
"And when the show opened visitors were greeted with the most creative and beautiful stands; everyone involved with the building of this event commented how impressed they were with the efforts made by exhibitors."