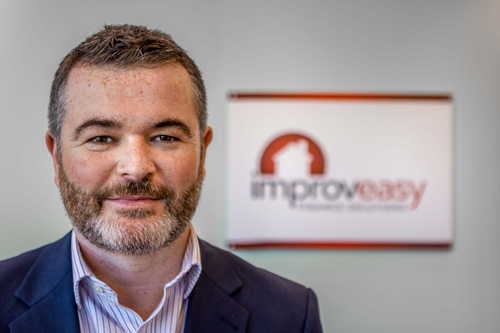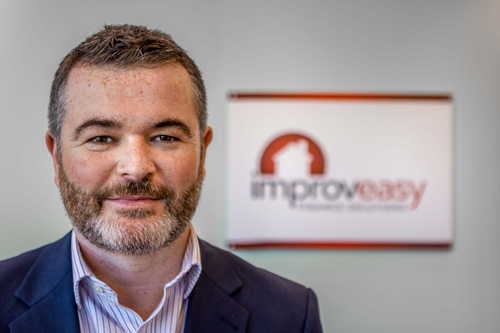 Despite its popularity in mainland Europe, triple glazing is still not on the radar for many UK homeowners.
This is the view of Austin Barcley, the managing director of Improveasy – a company that offers customers financial solutions to fund home improvements through its approved installers.
The use of finance arrangements by homeowners has grown hugely in the last few years but Austin says that data from his customers shows that, regardless of its benefits, triple glazing is failing to gain traction.
He commented: "Recently, we've seen big improvements in the standard of double glazing and these enhancements have been well communicated to homeowners. In contrast, the potential advantages of installing triple glazing are often overshadowed by the initial expense of installing them and by customer's concerns regarding payback periods."
Triple glazed windows are hugely popular in Scandinavian countries where the climate is very cold they and are reported to offer good soundproofing against noisy neighbourhoods, enhanced security, and improved insulation.
Austin continued: "Payback periods for triple glazing depend very much on the rest of the house. If a home's walls, floor, and roof are well-insulated then its biggest heat loss is likely through windows.
"In this case – or if a customer's renovation involves improving insulation generally – the use of triple glazing could save a customer money in the long run.
"In terms of the initial expense of purchasing triple glazing, this is where financial solutions can help. Installers that work with Improveasy will be able to advise homeowners if triple-glazed windows would be a good fit for a home and how finance can be used to fund the investment."
Now, triple glazing makes up 1% of the UK's window market and, with the popularity of the 'Improve-Not-Move' trend, Austin predicts that this figure will increase in the future.
"For our installers, triple glazing is a good opportunity to up-sell, but we also want to help spread the message that homeowners can benefit from triple glazing with the help of Improveasy's finance solutions."
Improveasy doesn't just offer finance solutions and companies that partner with them can also access sales training seminars, alongside a host of innovative finance options.
Companies that become Appointed Representatives (AR) will appear on the Financial Conduct Authority (FCA) register; and can then begin offering finance options, under the Improveasy brand.
Installers can also offer the finance options under their own company brand and Austin says he is seeing an increase in the number of homeowners who are using finance to part fund larger investments such as conservatories.