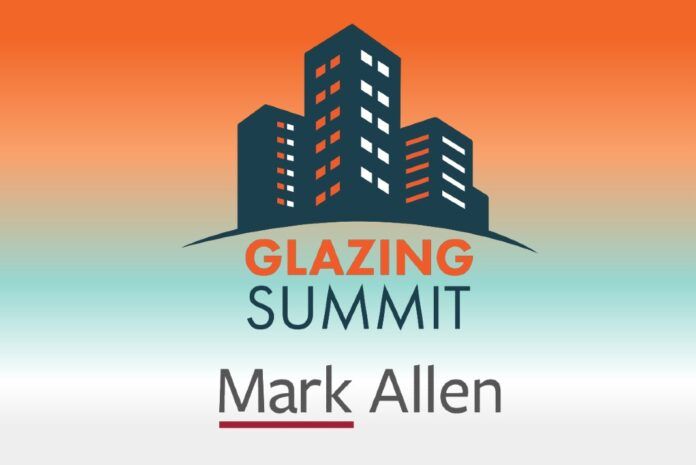 New and exciting sponsorship opportunities are now available to book for next year's Glazing Summit – the essential day conference for glazing industry professionals. To register your interest, contact Sarah Knight, the event's commercial manager: call 07860 715 086 or email her directly.
"Since acquiring the summit last month, we've dedicated the Mark Allen Group's best resources to creating some incredible opportunities that will build on the sold-out success of this year's event," said Sarah. "We'll give you more of the opportunities you love the most: more networking, more meaningful conversations and more brand exposure – before, during and after the Glazing Summit.
"You're not going to want to miss the chance to get involved. Now is the time to boost your brand. Speak to us now about sponsorship."
Next year's summit is to take place at the Edgbaston Stadium and Conference Centre, Birmingham, on 17 October 2024. Save the date!
The event is to be run by the Mark Allen Group – the powerhouse publishing brand behind the leading industry magazine, Glass and Glazing Products (GGP), and the GGP Installer Awards.
"We've been busy behind the scenes since our acquisition," added Charissa King, GGP's editor. "We've not rested on our laurels. Instead, we've drawn on the Mark Allen Group's considerable resources to offer you some enticing new opportunities to get behind.
"We're delighted to have Sarah back on board to support us in delivering the best value for one of our industry's key events. But we also want your views and feedback, so look out for the survey we will be publishing shortly.
"In the meantime, contact Sarah to find out more about the new and exciting options that we're bringing to the table next year. You can also visit the website."