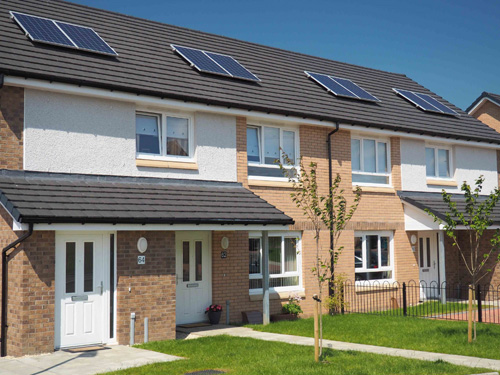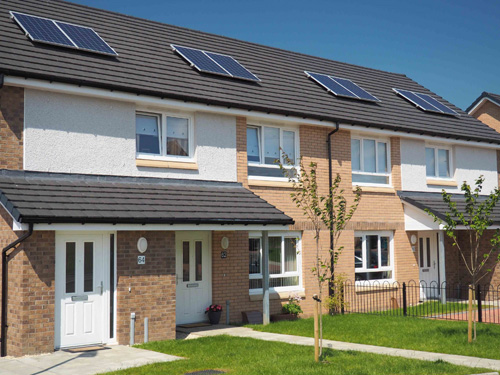 Motherwell-based PVC-U window and door fabricator, Walker Profiles, is said to be looking forward to a 'bright new future', following new additions to its portfolio and major investments in equipment and technology.
Originally established in 2000, Walker Profiles is said to have recently appointed new owners and a fresh senior management team tasked with driving the business onwards and upwards. With a combined experience of more than 80 years, Walker Profiles says that its management team has already kickstarted plans for growth with an investment in new welding and reinforcing stations at its production facility in Motherwell.
To further improve its product delivery, Walker Profiles says that it has modernised its production control functions and introduced lean principles designed to ensure every product order is completed on time and in full.
The company has also refreshed all its accreditations – including ISO 9001, PAS24, Secured by Design and CHAS accreditations.
In addition, the company has announced that it has recently expanded its Rehau product portfolio to include a full range of coloured PVC-U options on its casement, tilt and turn and top swing reversible windows plus a new range of patio doors and Secured by Design composite doors (including fire doors).
All Walker Profiles PVC-U products are available on a supply only, supply and first fit or supply and full fit basis to maximise flexibility for its customers.
As well as improvements to its product offer, Walker Profiles has also committed funds to boosting its customer service offer, with an upgraded IT system including a new enquiry management system.
Dave MacGregor, business development manager, said: "It's a really exciting time to be at Walker Profiles, with big investments in our product offer, our manufacturing facilities and our support systems to deliver a more diverse portfolio of higher quality windows and doors to our customers in Scotland. And it's all backed up with a more attentive customer service. The new investment and renewed drive from the management team is taking our products and service to the next level and we are confident that our clients will be very pleased with the improvements we are making."