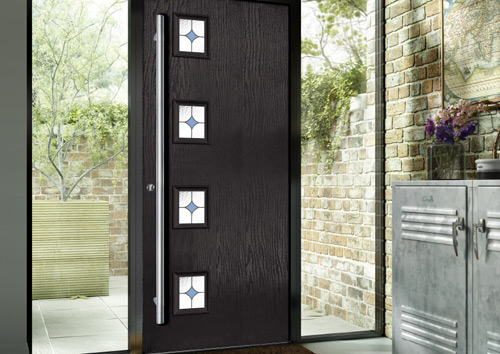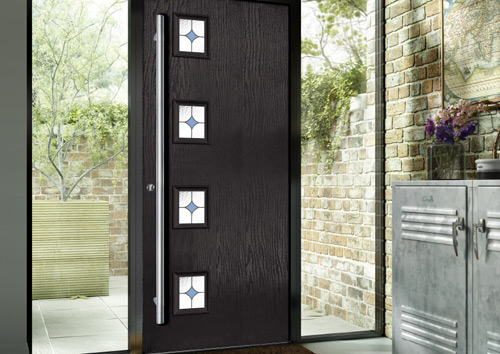 Hurst Plastics has announced that it is enjoying a period of 'healthy growth', built on a 'strong performance' of business last year.
Early this year, the Kingston-upon-Hull based firm invested in new machinery and factory space to increase capacity and efficiency. Hurst says that is has further strengthened its position in the market through additional investment in staff training, new appointments, product developments and even more sales support materials.
Mark Atkinson, sales director at Hurst Plastics, said: "It's a positive time at Hurst and we're really pleased to show steady, considered growth, which is well on target for the rest of the year. Composite doors have turned in a strong performance and are a rapidly growing part of the business. With a growing presence in composite doors, it was important for Hurst to make additional investment to help us provide an enhanced package for customers."
Hurst has reportedly implemented a 'company-wide' training programme for composite doors. More than 50 members of staff are said to be taking part in the training sessions, designed to broaden the scope and depth of knowledge in composite doors across the business. The company is also developing and expanding its field sales team coverage, particularly in the south, where demand for composite doors is apparently 'growing at pace'.
Mark added: "We are a customer focused business and, for us, it's vital that we build and develop relationships with our customers. We have a solid IT infrastructure in place, which is complemented by a high concentration of office and field based sales staff. It gives us a vast intelligence on the market and allows us to better serve customers. Expanding further into the south is key for the business and will extend our external reach by at least 20%."
The company says it is continually improving its composite door range with new designs, glass and hardware.
In addition to its recently refreshed composite door brochure, Hurst says it has also developed an extended suite of materials which includes point of sale posters and leaflets, new personalised composite door price lists, instruction manuals, new door swatches and technical specifications. The Hurst composite fire door is also now supported by Door Builder software on the Hurst Live on-line portal.