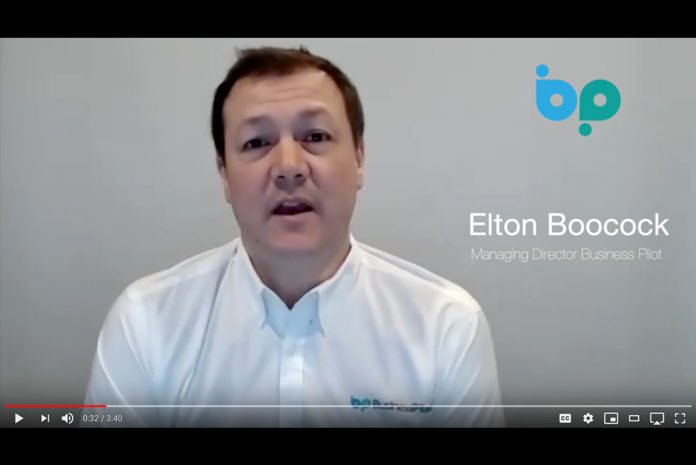 Business Pilot managing director, Elton Boocock, has discussed the impact that the Covid-19 lockdown has had on installers in a new video interview (Below).
In the interview, Elton explains that he has seen a mixture of responses from Business Pilot's installer customers, with some who are understandably very concerned about the future, and others who are using the 'downtime' to be as positive and constructive as possible by finetuning various elements of their business.
Elton says that Business Pilot is working hard to support its installer customers, helping them with systems and remote working, to make them feel more confident and to ensure that they are in the best possible to shape when the industry gets back to work.
Business Pilot is a CRM system, designed to mobilises the power of cloud-based technologies, to give installers complete visibility of each and every element of their operation from leads and conversions to job scheduling, cost of installation, service calls, and financial reporting.
Accessible across all devices, from desktop to phone, it supports installers in running their businesses more profitably.