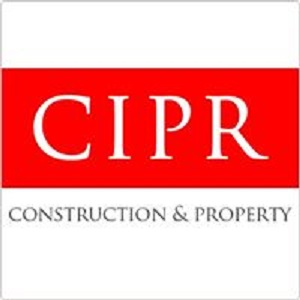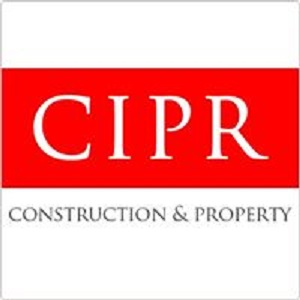 The Construction and Property Special Interest Group of the Chartered Institute of Public Relations has created a survey to understand women's experiences and perspectives on working in PR and marketing in the sector.
The group has commissioned the research and want to explore whether women in construction and property PR and marketing have similar or different experiences to women in the wider construction and property industry.
The survey will report on how these experiences compare with the PR industry as a whole. And it will look at whether there are additional challenges for women in construction and property PR, given the complex challenges the sector already has regarding gender diversity.
Sarah Ball, secretary of CAPSIG, director for Balls2 Marketing and organiser of PIGS, said: "We want to hear from women in all types of PR and marketing roles in any sector of the property, construction and the built environment industry."
To complete the survey, go to www.surveymonkey.co.uk/r/PLSJ8L3