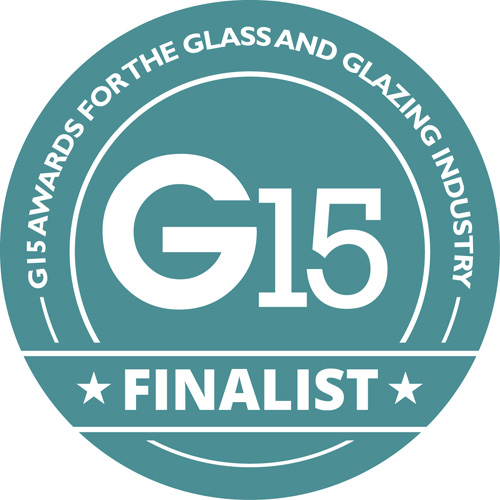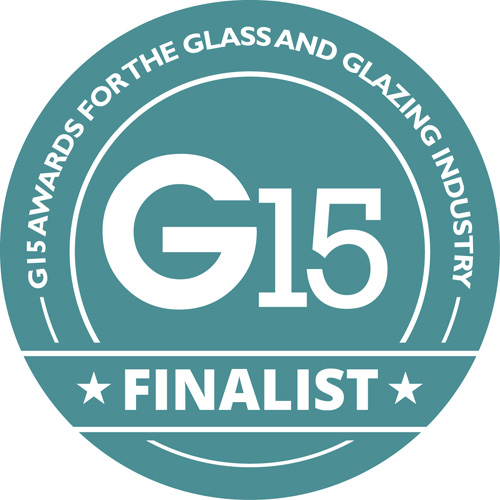 Edgetech UK has been named as a double G-Award finalist for both the Customer Care Initiative of the Year and Component Supplier of the Year.
It has been an exciting year for Edgetech. Five new products were added to its range, its first IGU components centre opened in Burnley and Dealership Plus, the most comprehensive customer support package that covers IGU manufacturers, window and door fabricators and installers was introduced.
"To be finalists in two categories is brilliant," said Andy Jones, managing director. "We are especially pleased to be nominated for Customer Care Initiative for Dealership Plus. We could see many customers getting more and more bogged down with red tape, so we launched the scheme to make it easier and quicker for companies to comply with current legislation, and keep them updated with any changes. There's also the Thermal Ratings Register for cost effective and easy window energy ratings, insurance backed guarantees and TrustMark. All that's in addition to the marketing and sales support that customers have come to rely on us for."
The nomination for Component Supplier of the Year recognises Edgetech's growth from supplier of a single product to a major supplier of all fundamental components required for IG manufacture in the last 12 months. Since launching the double award winning Super Spacer Alpha spacer bar, TruShield glass protection system, TruPlas SDL and TruSieve desiccant last October, Edgetech has also added a range of ancillaries for IGU manufacturers which includes Georgian bar, lead, cloth tape and aluminium spacer bar.
In the same year, Edgetech launched TruFit perimeter edge expanding foam installation tape, which is already said to be 'taking the market by storm'. The new tape makes a neat and weather tight seal around windows and doors and gives consistently better thermal efficiency.
Andy added: "We are looking forward to seeing the finalists from all the categories at the award presentation on Friday 27 November at the London Hilton hotel on Park Lane."