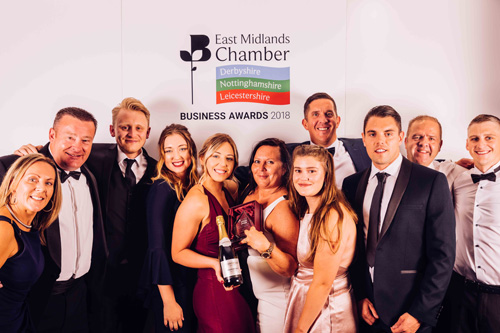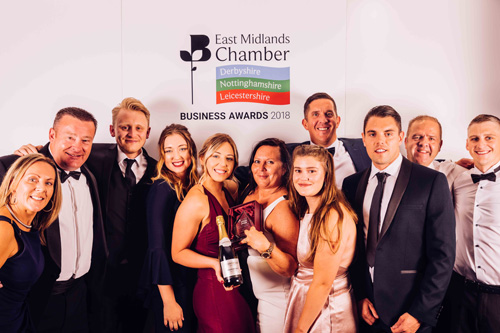 Trade fabricator, Frame Fast UK, has claimed two awards at the 2018 East Midlands Chamber Derbyshire Business Awards, winning manufacturer of the year and entrepreneur of the year for founder and director, Paul Brighouse.
"We are so pleased with our double win at the awards this year," said Nigel Leivers, director at Frame Fast. "It's a real testament to the whole team to win the manufacturer of the year award twice, and we couldn't be happier for Paul with his award win. It's a well-deserved celebration of all his achievements over the past 25 years.
"Derby is the UK's centre for manufacturing, and as it was Rolls-Royce who judged the manufacturer of the year award, it made the win even better," he concluded.
"2018 has been Frame Fast's busiest year yet, with investments in factory space and machinery bringing huge growth in all aspects of the business, and the double award win is the perfect reward for the team's hard work and dedication."