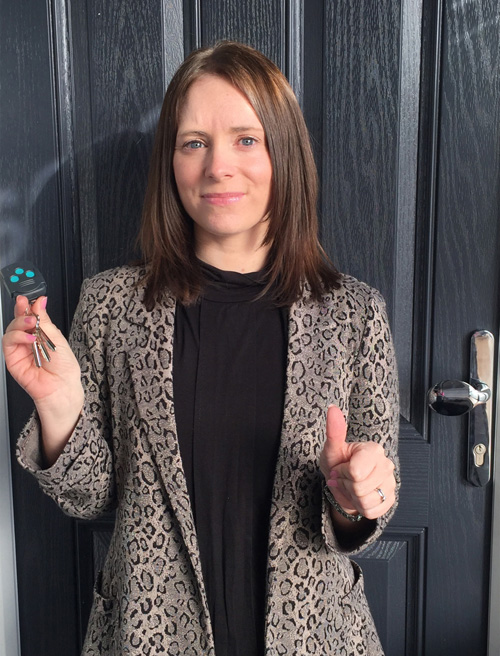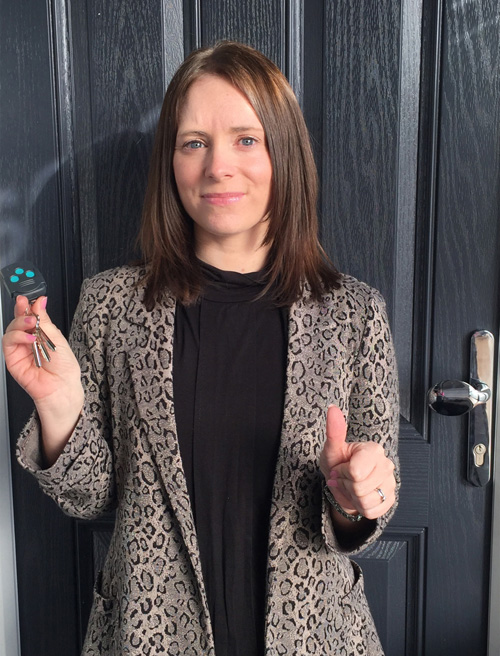 Hardware distributor Carl F Groupco endorses the findings of the 'Door and Window Fittings Market Report – UK 2018-2022' produced by AMA Research. The established fittings supplier confirms demand for both high specification products and mainstay lines.
Affirming growth in electronic multipoint door locks, Carl F Groupco reports that SmartSecure – the company's electronic locking and access control brand, has seen a seven-fold increase in year on year sales to end March 2018. Early adopters include Housing Associations and fabricators who recognise the benefits of added value opportunities, the access control options for domestic use and wide range of applications supported.
AMA research findings also showed that multipoint locks comprise 62% of the market, a fact which underscores the continuing importance of the FUHR 881 locking system supplied by Carl F Groupco: the 881 is a fully electronic, motorised multipoint locking system with integrated panic function for security and convenience.
The 12th edition of the 'Door and Window Fittings Market Report – UK 2018-2022' provides detailed insight into the market. The report offers analysis of all major product groups and the issues impacting the market. Supply and distribution channels are also reviewed.