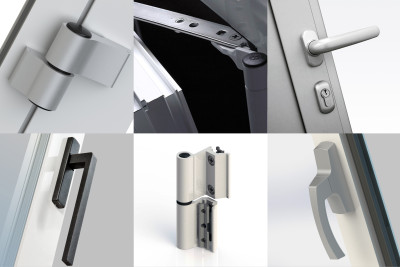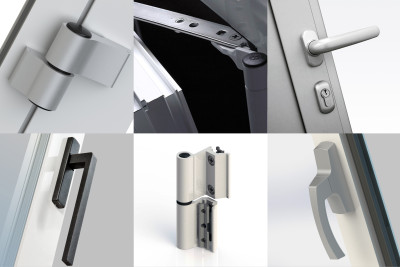 Tyman Plc, the LSE quoted parent company of ERA has acquired Italian based hardware specialist Giesse.
With two manufacturing sites near Bologna, Italy, Giesse offers a range of high quality window and door hardware, particularly for the aluminium sector. Current major markets for the business are in Europe, but it also has growing businesses in South America, China, the Middle East and India.
Darren Waters, ERA chief executive officer, commented: "Given the rapid growth that the aluminium sector is currently experiencing in the UK, I'm delighted that ERA will now be able to offer customers full access to the Giesse range. This makes us the ultimate one-stop-shop for door and window fabricators across PVC-U, timber and aluminium.
"Alongside ERA's mechanical hardware and vertical sliding window balances, the company's complete product offer includes decorative hardware from Fab&Fix, sealing products from Schlegel and now dedicated hardware for aluminium systems from Giesse.
"These are very exciting times to be part of Tyman Plc. We're looking forward to introducing Giesse products to our customers."