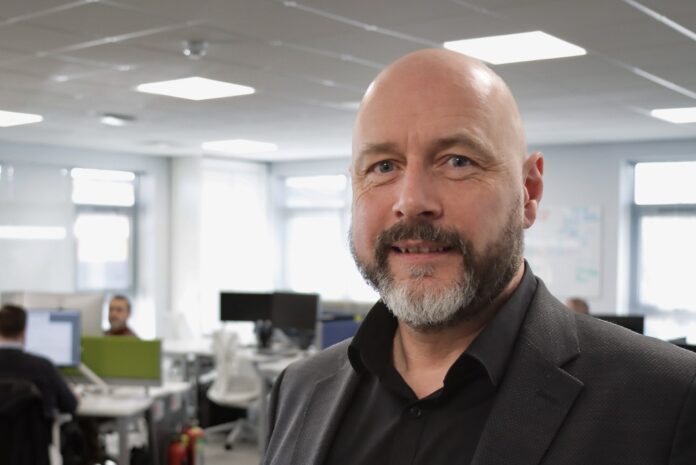 Window remakes cost more than the material and labour, according to the leader of a window design software provider. Greg Beachim, sales manager for First Degree Systems, added that the right software can significantly reduce unnecessary overheads, saving businesses thousands of pounds each month.
"If you factor in the delay to other products in the manufacturing schedule, the delivery to site, the potential delay to the project, and the reputational damage, then, the cost of that one remake is much more than what you first estimated," said Greg. "Yet, these errors can be significantly reduced if the right design software is employed. Not only that, but further efficiencies can be realised that also add margin and profit to the bottom line."
Window Designer automates what was once a manual process, where a product was drawn on to a sheet of paper, which was then emailed to a window company. Someone would then be employed to reprocess that order on to another system, to be then sent down again to the fabricator to be re-processed again.
"At every stage, you're creating a point of risk, a point of cost, a point where extra problems can be added in," Greg said. "And, with input costs being pushed up due to the global supply shortages industry, some fabricators could face further margin erosion if they don't do something about the costs they can manage, such as unnecessary waste."
The core Window Designer software allows fabricators to design windows that are manufactured and delivered to their customers. Other products, which improve efficiencies during manufacture and delivery, can then be bolted on.
"With Window Designer, we have created a seamless suite of products to get information from the homeowner to the window installation company, through manufacturing, and back out to the end user again," Greg continued. Sales teams can sit with homeowners to design windows that help win the sale. This gets fed into Cloud Retailer, which allows window installation companies to create instant quotes, release jobs to manufacture, and check the status of orders in real time.
Once the order is with the fabricator, Production Manager offers visual planning for greater productivity, and Delivery Manager populates delivery routes. Other bolt-on software includes Stock Assistant, an integrated stock management system, which offers just-in-time stock ordering, and Barcode Tracking, which gives full visibility of the work running through a given production facility.
Also available is Zandi, a CRM tool with pre-quote and pre-order facilities. Both are seamlessly converted to Window Designer quotes and orders.
"A seamless integrated product speeds up the window design process, and reduces the possibility of error and the associated costs," Greg said. "And, by using the software to its fullest potential, you are also realising further benefits that create extra profit."
To find out more, visit firstdegreesystems.com. Alternatively, email info@firstdegreesystems.com or call 01283 808 042.