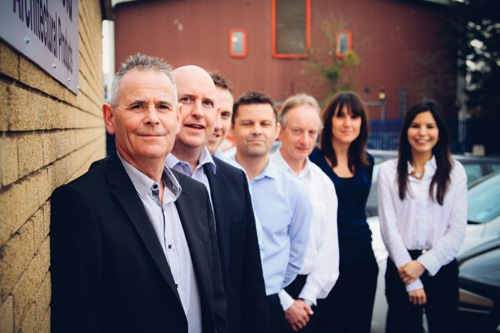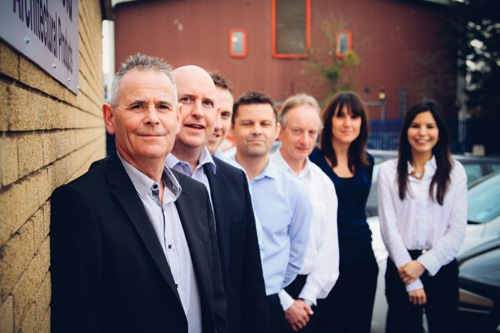 Glazing industry leaders and staff at Caldwell Hardware UK and Cotswold Architectural Products have paid tribute to John Reeder, who sadly passed away in December 2015.
Caldwell UK, which is the parent company of Cotswold Architectural Products, is a global leader in specialist hardware, with its headquarters in the USA.
Its CEO Eric Mertz released a message to staff and the industry about John Reeder's career as managing director of Caldwell UK.
Eric commented: "John worked for us for four years, having joined the company on May 21st 2012 as operations director. He became managing director on November 10 2014 and played a pivotal role in the group's acquisition of Cotswold Architectural Products.
"As was John's way, he threw himself into the acquisition and worked tirelessly to ensure it was a smooth transition for staff of both businesses. He understood perfectly the importance of culture in a business; and how collaboration and sharing the values of the company is vital."
Eric continued: "Whether you were the cleaner or the CEO at Caldwell, everybody genuinely loved John. He was an out and out people person – lively, fun and engaging, nothing was ever too much trouble and he had time for everybody.
"And beneath the smile and larger than life personality was a sharp mind, an eye for business and an ability to spot opportunities and make the most of them. He was a true leader.
"Prior to joining Caldwell, John spent over seven years – two as managing director – working at Compton Buildings, which is a trading division of Marshalls. Raised in Kenilworth, he was a passionate Coventry City FC supporter and had a season ticket together with his wife Rachel and son Daniel. He was also a keen golfer and would tour the Greek islands two or three times a year. John loved life."
Eric concluded by saying: "John was a loving husband to Rachel and a loving father to both Daniel and Faye. His family will miss him greatly, as will his extended family at Caldwell and Cotswold who saw first-hand every day how passionate and talented he was. He'll be greatly missed by all."