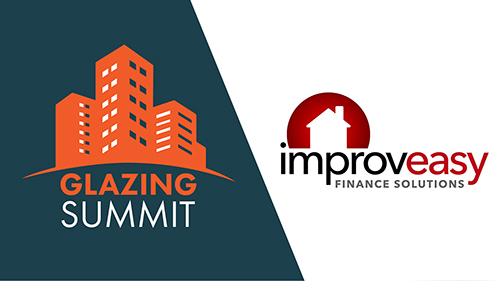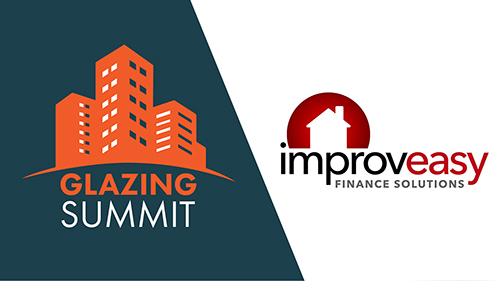 Glass and glazing industry finance specialist, Improveasy, will be unveiling new plans around support for fabricators and manufacturers at the upcoming Glazing Summit in May.
Improveasy is a gold sponsor at the industry event, which is set to take place on May 22 at the St Johns Hotel & Conference Centre in Birmingham.
At the event, representatives from Improveasy will be on hand to talk about its latest initiative that involves bespoke finance initiatives for manufacturers.
Austin Barcley, Improveasy's managing director, said: "The glass and glazing industry has responded positively to our finance packages and more and more installers are becoming appointed representatives with us; and winning extra business as they are able to offer finance to customers.
"We are also building strong relationships with manufacturers and fabricators in the industry and offering them bespoke packages, whereby they can offer finance options to their networks. It's something we've been working on for the last few months and we will be promoting it at the upcoming Glazing Summit."