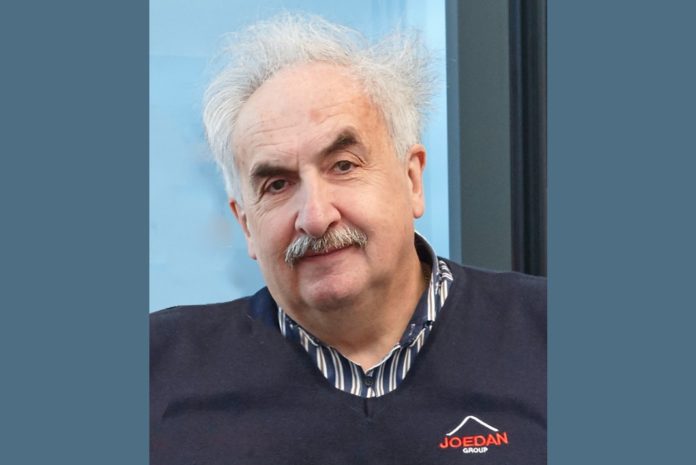 The Joedan Group is gearing up for a rebrand which will see its design centres trading under the same name of Joedan Windows and Doors. The family-run business, which has a 35-year history designing, manufacturing and trading in bespoke aluminium windows and doors, will rebrand three of its five Design Centres: Newport (Isle of Wight), Winchester (Hampshire) and Orpington (Kent), will follow Tewkesbury (Gloucestershire) and Bournemouth (Dorset) in bringing all the Design Centres under one name.
John Purcaro, the group's founder, said: "Due to a period of significant growth, we believe that now is the right time to bring the Design Centres under the Joedan name. The decision is the perfect opportunity to revitalise the group, and will not only strengthen our commitment to our staff but will also reinforce our continued investment, unique product placement and dedicated service to our customers."
First launching in Tewkesbury in 1985, the Joedan name originated from founders John and Nicky Purcaro's two children, Joseph and Daniella – a testament to the business' strong family values. With plans to officially launch the rebrand in January next year, the move will involve all five Design Centres and more than 204 employees in a project which will see new signage installed, both externally and internally, new marketing material, a new website, new uniforms and new livery.
John added: "We look forward to bringing our dedicated staff along with us on what will be a fantastic journey, and would like to reassure our loyal customers that they can still expect to experience the high standard of professionalism and service that makes the Joedan Group an industry leader." For more information about the Joedan Group, visit joedan.co.uk.