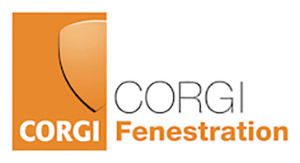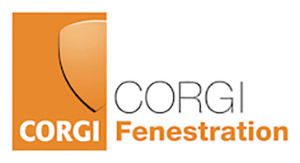 Five GQA assessment centres have become registered as Corgi Fenestration audit and qualification centres. They are: GFTS, MRG Services UK, PM Training, The Vocational College and North Lancs Training Group.
These five centres will be carrying out audits of fenestration sector companies on behalf of Corgi Fenestration against 'stringent' scheme requirements.
Chris Mayne, CEO of Corgi Fenestration, commented: "We have been extremely pleased with the enthusiasm with which the assessment centres have embraced Corgi Fenestration. It reinforces our view that there is substantial demand within the glazing sector to showcase trust, reliability, expertise, quality and best practice."
Any fenestration sector staff who have completed or are about to complete glazing NVQs at these centres will be able to carry the Corgi Fenestration branded qualification card – which is also part of the Construction Skills Certification Scheme (CSCS).
Corgi Fenestration has been established with an aim to 'bring together the best in glazing company management, customer service, qualifications, the best qualified staff and their continuing professional development'.
It covers the whole supply chain from system houses, fabricators, component and IGU manufacturers through to installers and repair and maintenance services.