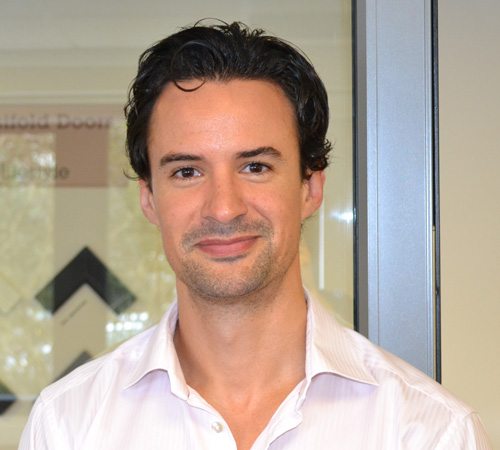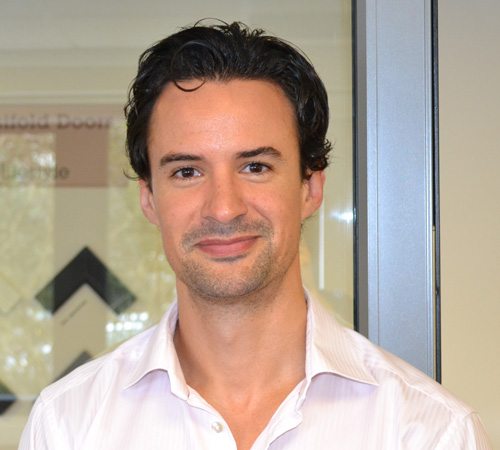 Declaring the housing market as 'broken' the government announced a pledge to invest in the offsite construction industry last week. The Housing White Paper sets out the government's intentions to resolve the housing crisis through a series of measures with releasing more land, making planning more accessible and increasing productivity being the main solutions.
In response, Ben Brocklesby, director at Origin, said: "There's no doubt that the white paper marks a step in the right direction for the future of the UK's housing industry. It is hugely positive to see the government lending support to local authorities and developers to resolve Britain's housing crisis.
"Many of the issues and challenges identified were discussed at length by leading industry experts during Origin's Homes of the Future roundtable, which brought together housebuilders, architects, developers and economists to discuss the changes that needed to be made to support growth.
"While the white paper promises to support housebuilders, and resolve the issue of skills shortages in the construction industry, supporting British manufacturers is not mentioned within the government's plan. Whether suppling bricks or bi-fold doors, manufacturers need to be geared up to support the new demand for building products. In addition, greater emphasis should be put on the importance of specifying products 'made in Britain', with a focus on the quality of new homes, not just quantity.
"We've spoken at length about the trend in recent years for homeowners to improve their homes rather than move. It isn't uncommon for homeowners to have to wait months until these improvements can be made, as good tradesmen are in strong demand. I'd be interested to see whether a focus on building new homes affects the availability of skilled workers for home improvements. Will this just mean the skills shortage moves away from new build, towards renovation projects instead?"