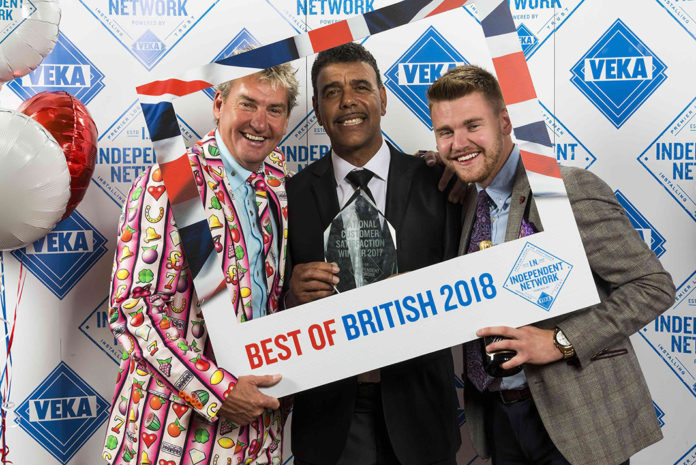 Independent Network has announced that its annual members' weekend will be held at The Queen's Hotel in Leeds on 8 June 2019. The host of the weekend's awards evening will be Star Wars and Harry Potter actor Warwick Davis.
Head of partner programmes, Karen Lund, explains: "We couldn't be more excited about the 2019 members' weekend!
"The event will begin with attendees visiting the Affiliate Business Centre to discuss the great products and services available through IN's affiliate partners. There are 20 affiliates due to exhibit, covering topics such as compliance, websites, qualifications, sales training, workwear, recycling, business coaching, conservatory roofs, hardware and associated installer products.
"Because IN is such a long-standing and well-respected organisation, with member companies across the country, affiliate partners are willing to provide exclusive services, deals and discounts to our membership. This means that independent, regional businesses can enjoy the 'buying power' of a national firm; a fantastic business advantage over their comparable competitors.
"Guests will then attend the official AGM. In the evening, we'll be joined by Warwick Davis; star of Willow, the Harry Potter films, and the Star Wars franchise. The much-loved actor will be presenting the awards at our 'Great Gatsby' themed Gala Dinner.
"Every year, we also take the opportunity to raise money for good causes. This year, we are focussed on supporting Hope House Children's Hospice and mental health charity Mind."