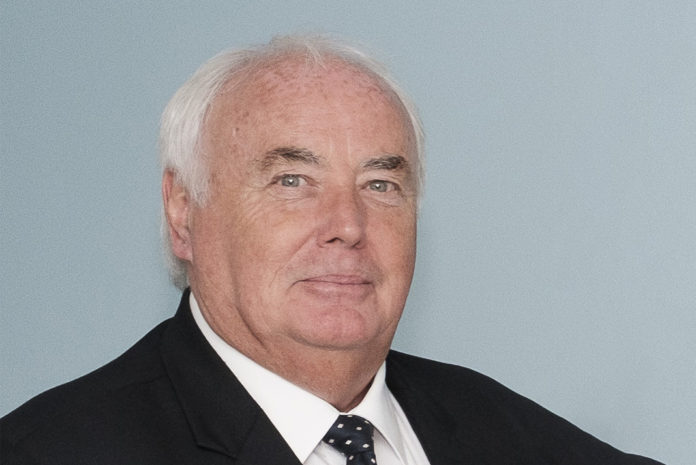 Following a recent announcement regarding the management restructure, the GGF says that work is now 'well underway' to ensure that it 'maintains and builds' on its position as the leading trade body in the industry.
According to the GGF, the restructure is designed to bring the internal GGF departments closer together with a greater focus on technical assets.
Recruitment for more technical personnel, including a new director of technical affairs, has already started.
Steve Rice, GGF managing director, who is said to be responsible for the full running of the federation's operations, commented: "With many challenges ahead for the industry, it is imperative that the GGF is fully prepared for the forthcoming major regulatory and legislative changes. The restructure and recruitment of more technical staff will ensure that we continue to deliver high-level services for the benefit of GGF members."