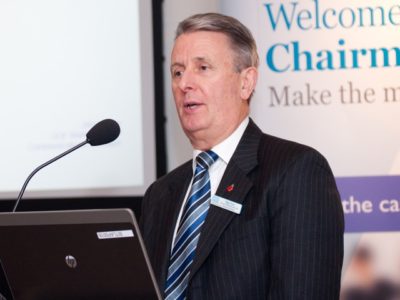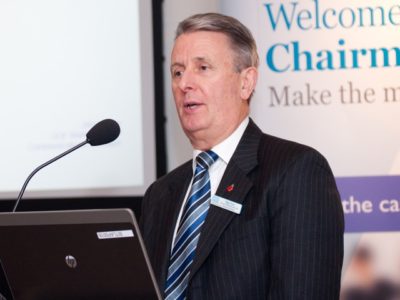 Following last week's EU referendum, with the UK population voting to leave the European Union, the Glass and Glazing Federation (GGF) has stated that it remains 'open-minded' about the changes that will come and will continue to work with parliamentarians and government departments on the many issues affecting the glass and glazing industry.
Nigel Rees, GGF chief executive, commented: "The GGF membership can rest assured that we will continue to deliver the same level of benefits and service for our members. In the short term, we must wait until the party conferences this autumn and see how the political parties shape their leadership, policies and direction going forward.
"There is no doubt that the implications of Brexit and the political uncertainty is already sending economic shockwaves through the construction and property sector, the scale of which may not be clear for some time and as such, a tough trading climate that will impact companies both large and small is anticipated.
"In the meantime, we remain open-minded and will work in the background with our political advisers GK Strategy, our members and key influencers in the broader construction industry to plan for all scenarios. I am confident that the federation will be in a stronger lobbying position once the dust has settled on last week's referendum. We will of course continue to keep our members well informed as to the unfurling impact on our campaigns and our activities to ensure they are well-positioned to cope with any changes."