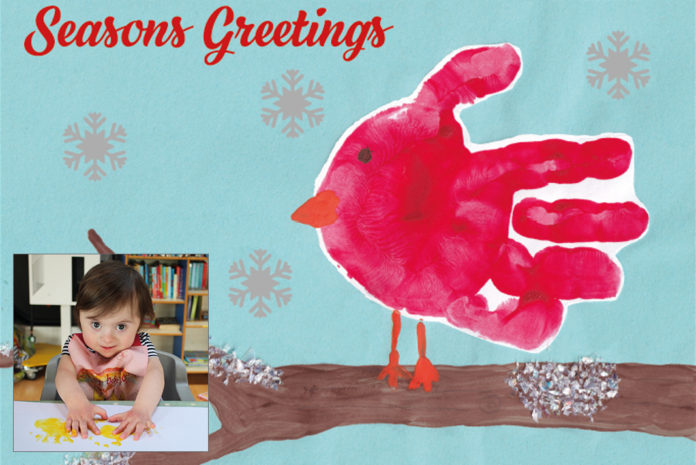 GM Fundraising has revealed its 2019 Christmas card, the proceeds of which will go to Hope House Children's Hospices.
"We know festive season is just around the corner when we start working with the children at Hope House Children's Hospices to create our annual Christmas card," said Alan Sadler from GM Fundraising. "Each year we commission these unique cards because we strongly believe there's nothing quite like the personal feel of a card. The one Amelia has designed for us this year is really special.
"Although some opt for more mobile-friendly ways to send their season's greetings, the GM Fundraising Christmas card is a popular way of fundraising for our supporters. Last year we sold nearly 3,500 cards and raised over £2,000 for Amelia and her friends at Hope House. Help us beat this target and raise even more much needed funds.
"Available in quantities over 50, these cards can be overprinted with your company logo, a special message, signatures of your staff or family – in fact anything you like! We aim to keep the costs to around £1 per card, plus postage and packaging.
"Every penny raised from the sale of these cards goes directly to support the children and families at Hope House Children's Hospices. So why not send some traditional Christmas cheer and support this amazing charity too."
For more information, email: alan@gmfundraising.co.uk