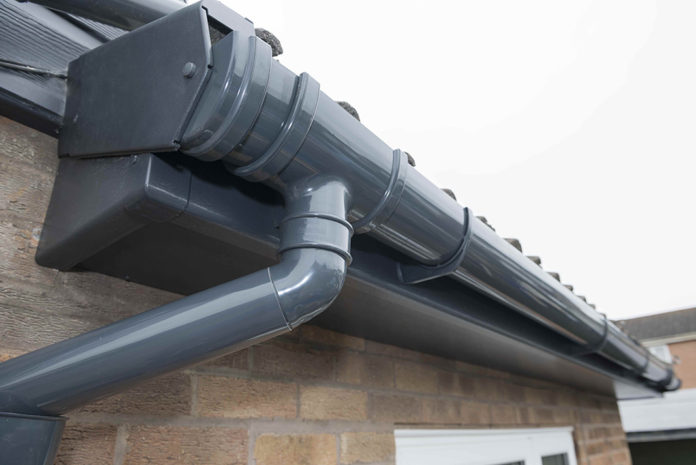 According to Freefoam, its customers have 'got off to a good start' in 2019, thanks to the addition of square and ogee gutter in anthracite grey, which was introduced to help them gain market share in a growing sector.
Designed to complement the existing round and deep gutter systems and manufactured to Ral No. 7016, the ranges offer an exact match to door and window systems, giving customers the opportunity to satisfy the growing demands of homeowners and developers.
Freefoam reports that the choice of colour for windows, doors and roofline is now, on average, nearly 30% of sales, with some window companies seeing sales of over 50% in colour – and growing. The company claims that homeowners buying high end grey windows and doors do not want the standard white roofline – they want everything to match. Freefoam says that its approach is to help every company in the supply chain sell more and grow faster than the competition.
Freefoam customer Alan Sutherland, managing director of General Building Plastics, commented: "There's been an increasing demand for colour, but the biggest growth has been in the last three to four years. Greys are the most popular now, particularly anthracite grey. Most customers want a full suite of colour matched products, which Freefoam does very well!"
Colin St John, Freefoam commercial director, said: "Providing a grey rainwater and roofline range will give customers opportunities with housebuilders and big ticket refurbishment projects and illustrates our commitment to helping our customers grow."