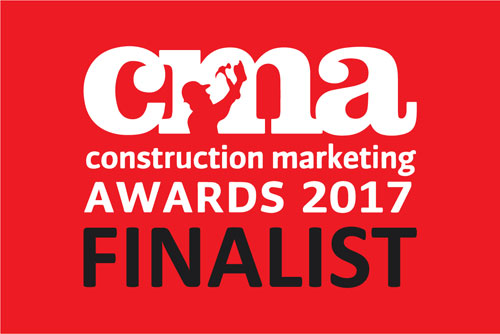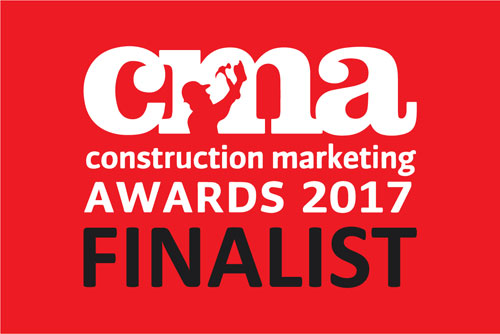 Brisant Secure has been shortlisted for three Construction Marketing Awards (CMA). The premium hardware company, whose products include the TS 007 3 star cylinder lock, Ultion, and the new TS 007 2* security handle, Lock Lock, has been nominated for Best Use of Website, Best Digital Campaign and Best Use of Direct Marketing.
A key element of Brisant's success is said to have been its use of www.ultion-lock.co.uk to attract homeowner traffic and then generate leads for composite door installers and locksmiths.
Since its launch two years ago, Brisant reports that an integrated direct and digital campaign has 'rapidly increased' traffic to Ultion's website so it now receives more than 12,000 new unique visitors each month, with an annual total of 140,000 new unique visitors between July 2016-August 2017.
Videos showing break-in attempts on doors with Ultion compared to those with other cylinders have reportedl been viewed 88,307 times, while the 'Find A Door That Locks' feature has generated 13,562 homeowner leads for door installers and approved locksmiths.
"The Ultion website and our marketing campaigns, coupled with PR and social media activity, have helped boost Brisant sales almost 10 times in two years," commented Nick Dutton, CEO of Brisant Secure. "We're delighted with our nominations and are looking forward to the gala dinner on 30 November."