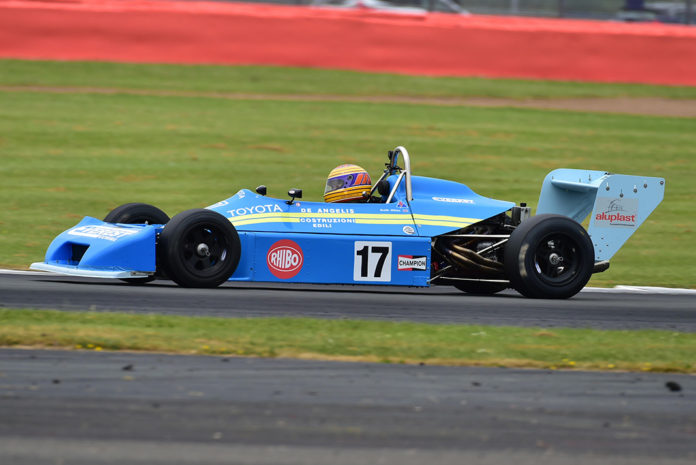 Keith White, managing director of Aluplast in the UK, has become a double historic car race champion, claiming the 2018 Classic F3 Championship, the second time he has won the title.
Competing in a 2-litre Ralt RTI Toyota, Keith edged ahead in a hard-fought campaign, to seize the top spot on the podium with 80 points for the 2018 season.
"It was an exceptionally close finish – we actually tied on points with another team, winning because over the season we recorded more higher placed finishes," explained Keith.
"We're racing in cars run competitively in Formula 3, and there's a huge amount of history on the track, with classic racing enjoying a real resurgence.
"We were delighted to come in top in a season which delivered its fair share of technical challenges and which was fought very competitively, right up until its close."
The Classic Formula 3 Championship is for cars originally built to compete and race in F3 between 1971 and 1984. It covers two eras of F3 racing: the 1600cc twin-cam cars used up until 1974, when the category shifted up a gear to 2-litre cars.
The Ralt RTI was first produced in 1974 and raced in Formula Two, and Formula Atlantic, in addition to Formula 3.