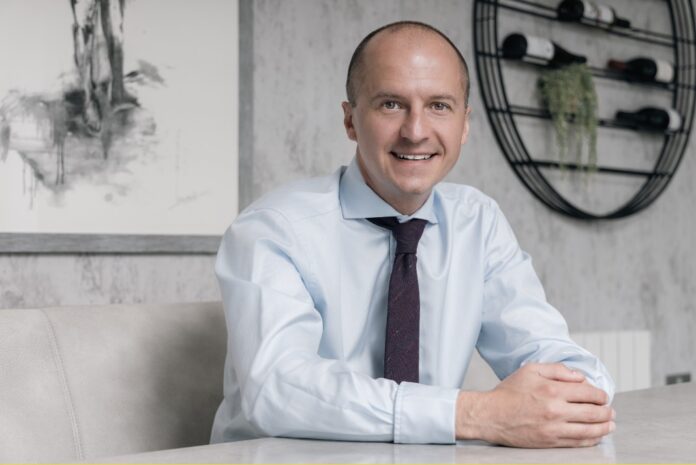 The leader of property developer Genesis Homes has partnered with the Cumbria and Lancashire branch of Women in Property, an organisation that champions women in the sector, committing to a year-long sponsorship. Women in Property aims to create opportunities, expand knowledge and inspire change for women working in the property and wider construction industry.
"I am a huge believer that the more diversity a business can have in its workforce, the better a business it will be," said Nicky Gordon, chief executive of Genesis Homes. "There has been some real progress with female representation in the property and construction sector but we still have work to do.
"I didn't hesitate when I was approached with a request to sponsor the Cumbria and Lancashire branch of Women in Property. I know and have worked with some of the founding committee members, who have done a brilliant job to get the branch up and running since 2019, and to achieve affiliated branch status in 2022.
"I really like the approach that Women in Property brings. Yes, of course, it's about empowerment and opportunity for women, but done in a professional, calm, inclusive and collaborative way."
Since its launch, the committee of the Cumbria branch of Women in Property – which represents a wide range of local employers – has worked towards driving support for inclusion, diversity and wellbeing across the built environment industries in the region. Catherine Cross, a senior solicitor at Brodies and one of the founder members of the Cumbria and Lancashire branch, said: "We are delighted that Genesis Homes has chosen to sponsor us.
"The support and endorsement is hugely important to us and demonstrates their commitment to our ethos of seeking an inclusive and equitable society. We are incredibly grateful to Genesis Homes and look forward to the year ahead with them."
Read an article from Nicola Jones, national chair of Women in Property, on page 24 of Glass and Glazing Products (GGP)'s December 2022 edition. GGP's digital magazine archive is accessible via ggpmag.com/ggp-magazine.