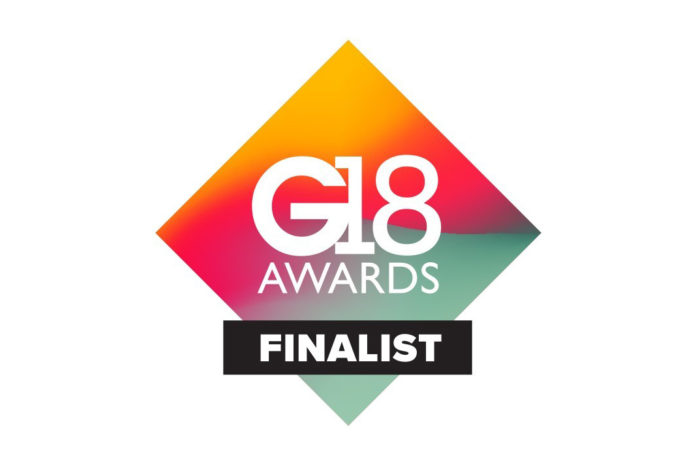 ODL Europe has been shortlisted in the Sustainability Initiative of the Year category at the G Awards 2018 for its impressive waste reduction initiative.
ODL Europe's managing director, Nathan Barr, said: "We are delighted to have been confirmed finalists in this category. We've worked hard at reducing our waste and we are proud to have our efforts recognised in this way."
The company says that it has been shortlisted for the award because, in just six months, it has claimed to have reduced the amount of plastic and general waste it was sending to landfill by two tonnes per week. by the end of this quarter, the company says that this is set to double to four tonnes per week. According to ODL, it has achieved this by identifying and adopting measures to minimise, reuse and recycle waste, putting a successful environmental management system into place and sending suitable waste to be turned into biomass energy.
Nathan said: "We are unique in the mix of products we sell: cassettes for composite doors, integrated blinds, composite doors, screen doors and decorative glass. Despite the complexity of our offering I am proud to say that no other competitor is reducing or recycling waste in the way or in the volumes that we are."