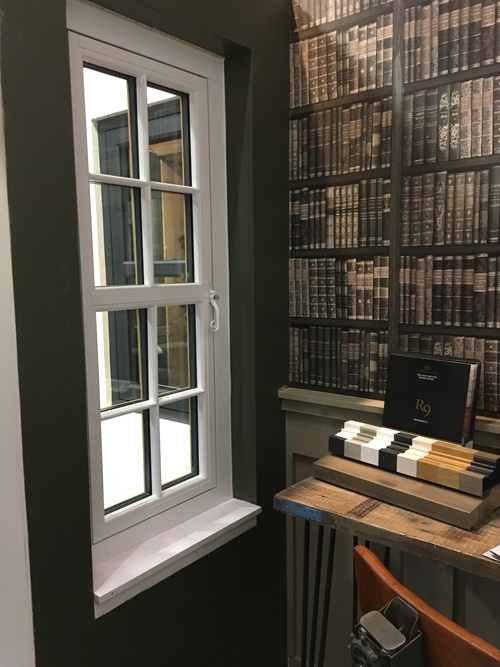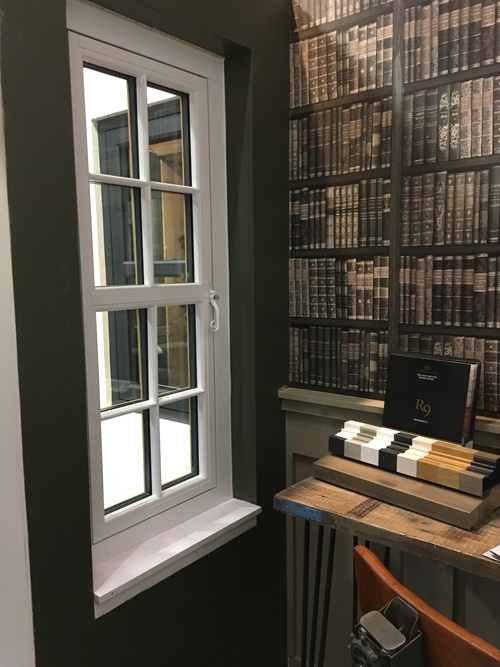 With a 10-year background in selling, marketing and installing wood burning stoves, Ebben and Yorke aren't your typical The Residence Collection registered installer, nor was the journey that took them there.
With two showrooms, it's the Sutton Coldfield operation that carries The Residence Collection for Ebben & Yorke, alongside a wide range of impressive wood burning stoves. But it was a desire by their directors, Alex and Kate Stewart, to replace the existing windows on their home in Lichfield, which falls within a conservation area, that started the journey off.
Once Alex and Kate had seen the product samples and powerful branded materials, in their eyes it looked no different to the premium wood burning stove market in terms of target audience and so several months later they became a registered installer for The Residence Collection.
Alex and Kate Stewart, co-directors of Ebben & Yorke commented: "The Residence Collection has fitted perfectly within our showroom and appeals to our customer base of discerning homeowners. The overall support programme including the marketing has been first class and we've already made a strong start in terms of sales."