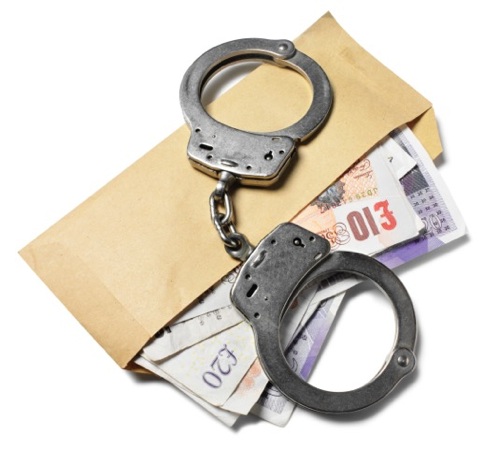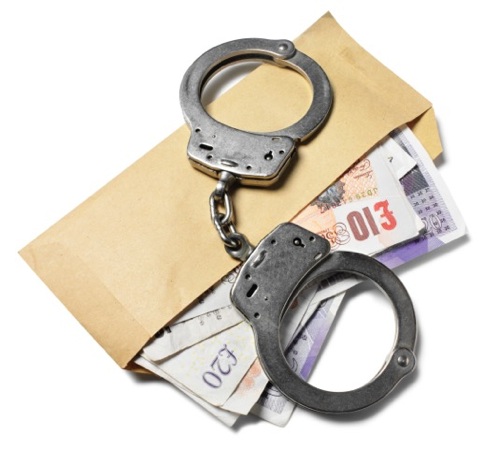 The British Fenestration Rating Council (BFRC) reports that technical director, Gary Morgan, was an expert witness in the prosecution of Direct Choice Home Improvements, Swansea, by Merthyr Tydfil County Borough Council Trading Standards.
The charges included falsely describing windows as 'A+' energy efficiency rated. The company admitted this offence, and a number of others, and was fined £3,500 plus costs and ordered to pay £1,900 in compensation to the homeowner.
The charges laid before Glamorgan Valleys Magistrates' Court included: "being a trader, engaged in an unfair commercial practice, namely a misleading action by describing windows as 'A+' under the provisions regulation 5 of the Consumer Protection from Unfair Trading Regulations 2008 contrary to regulation 9 of the Consumer Protection from Unfair Trading Regulations 2008."
Six further charges were also brought including "displaying a trust mark or equivalent, specifically BBA, without having the necessary authorisation" and obstruction.
Gary Morgan described his involvement in the case: "I was asked to inspect windows installed by Direct Choice Home Improvements Ltd in a property in Merthyr Tydfil by local Trading Standards. These windows were categorically not 'A+' rated and I provided a Witness Statement to that effect. I was not called as a witness because the installation company pleaded guilty to all charges."
Paul Lewis, Trading Standards and licensing manager, Merthyr Tydfil Council added: "It is important that consumers can rely on the accuracy of the energy efficiency stated by suppliers. Being able to reduce energy bills and reducing our carbon footprint are factors consumers now take into account when making a purchase and as this case emphasises, we will investigate cases where consumers have been misled."
The homeowner was mis-sold 'A+' by the sales representative of the installation company. She became suspicious after the installation was completed because of the draughts that were coming through the windows.
"Rogue installation companies need to be named and shamed where illegal practices are uncovered," added BFRC managing director Chris Mayne. "BFRC will pursue any wrongdoers to protect the interests not just of BFRC registered businesses but also of homeowners."
For further information call 020 7403 9200 or email enquiries@bfrc.org