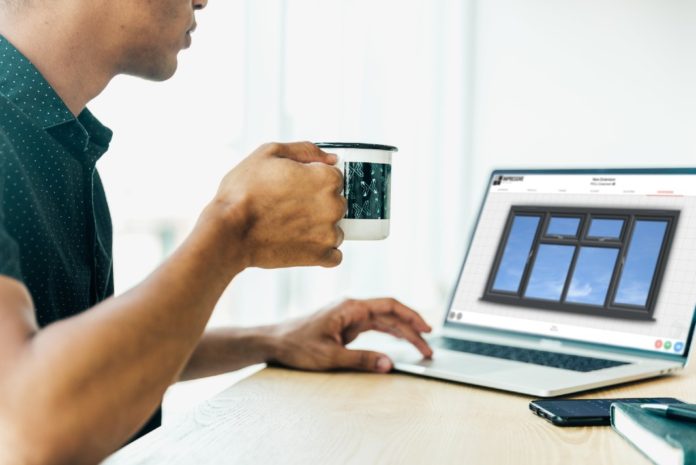 Tommy Trinder, the company that pioneered Framepoint technology, is seeing record levels of activity on its Framepoint app. Installers quoted work worth £34.2m via the platform in January.
"Quoting on Framepoint is fast; it saves installers time," said founder, Chris Brunsdon. "In an effort to claw back valuable hours, our existing subscribers are quoting more and more of their work through the platform. This, together with activity from new subscribers that are coming on board every day, is really causing the numbers to surge."
In January 2020, 800 quotes were prepared by installers on the platform, compared to over 6,300 in January 2021. In the last year, more than 19,000 homeowners have received a quote generated by Framepoint, the company claims. The average quote prepared for a homeowner on Framepoint is over £5,300 and rising.
Chris added: "Framepoint allows installers to show off premium features such as foils, dual colours, dummy vents, mechanical joints, flush casements and surface mounted bars really easily. It's no surprise that this helps installers upsell."
Find out more about Framepoint, and book a free demo, at www.tommytrinder.com