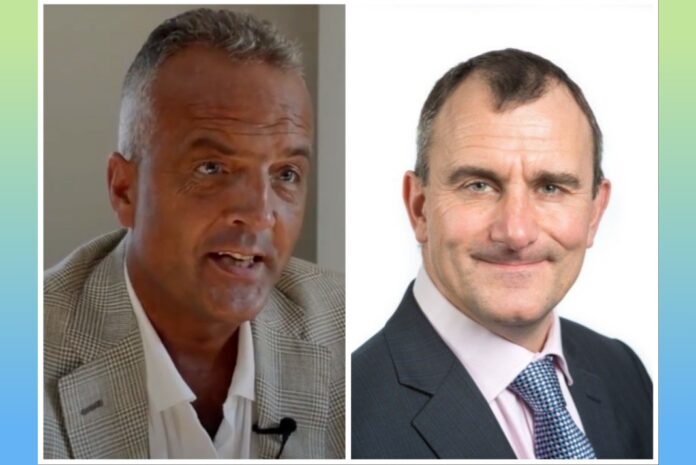 Organisers of this year's day event for members of the Glass and Glazing Federation (GGF) have revealed two guest speakers: property expert Paul Nash and the economist Graeme Leach. The event is due to take place at Mercedes-Benz World in Weybridge, Surrey, on 26 September 2023.
Paul is a former president of the Chartered Institute of Buildings. Graeme is CEO and chief economist for Macroeconomics.
"Over the last 10 years, Graeme has made over 100 live television and radio appearances, including on BBC News, Sky News and Radio 4's Today programme, talking about how businesses can better understand the future, today," explained Chris Beedel, the GGF's head of advocacy and stakeholder relations. "He is renowned for predicting future trends and offering tried and tested management strategies.
"Meanwhile, Paul brings with him an impressive 35 years' experience in senior corporate positions and involvement in government policies and working groups. Paul is particularly passionate and knowledgeable about ensuring quality industry-wide, and building safety.
"Both speakers will be a valuable addition to this GGF members' day. We will also be holding panel discussions about the Future Homes Standard and sustainability – two increasingly critical topics for members in the months and years to come.
"A GGF members' day event is always packed with useful and practical industry information and advice, but this year is not to be missed. We offer a rare opportunity to hear expert speakers first-hand, as well as the chance to discuss the topics that are currently impacting the market the most.
"We look forward to welcoming members old and new on the day."
To register to attend the GGF members' day next month, visit this page. Read more about the GGF and how it operates by visiting the organisation's website.