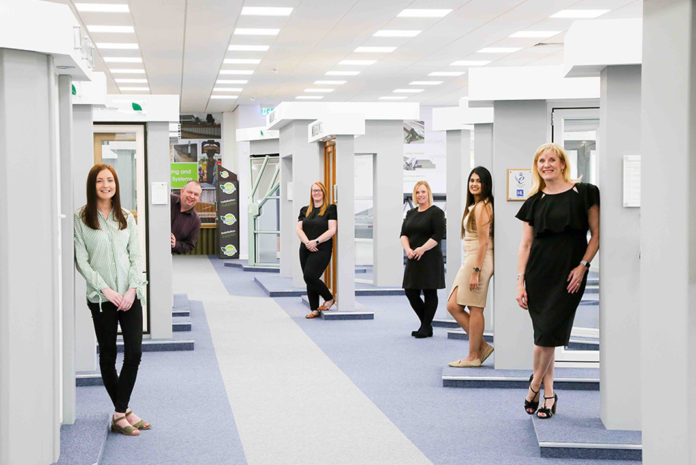 After winning a Queens Award for Enterprise In Innovation last year, Liniar has now been nominated for three more awards.
Liniar's trading company, HL Plastics, has been announced as a finalist in the Amazon Growing Business Awards 2018, in the Santander-sponsored Larger Company (Turnover £50m+) category. The Amazon Growing Business Awards were created by Real Business, in partnership with the CBI, in 1998. They are now said to be the most respected celebration of SME and entrepreneurial success in the UK.
HL Plastics won the 2014 Growing Business of the Year Award for Mid-sized Companies, when its turnover was between £25m and £50m. Winners will be announced at a ceremony in London on 28 November 2018.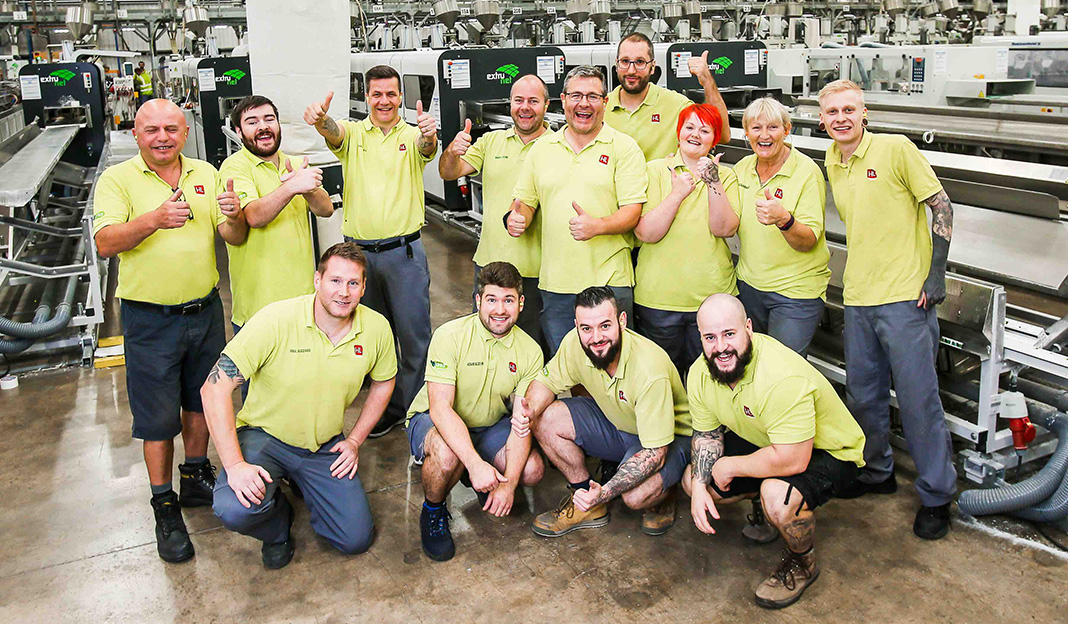 HL Plastics has also been shortlisted in the Midlands Business Awards 2019 in the Midlands Manufacturer of the Year class. The category is for manufacturing organisations that have shown outstanding leadership leading to long-term business success.
Liniar was also nominated in two different categories in the National Fenestration Awards; Systems Company and Bi-folding Door Manufacturer for the ModLokTM bi-fold. Liniar's sister companies have also made the cut; Avantek has been shortlisted in the Machinery Company class and Edgetech (UK) for Spacer Bar Manufacturer.