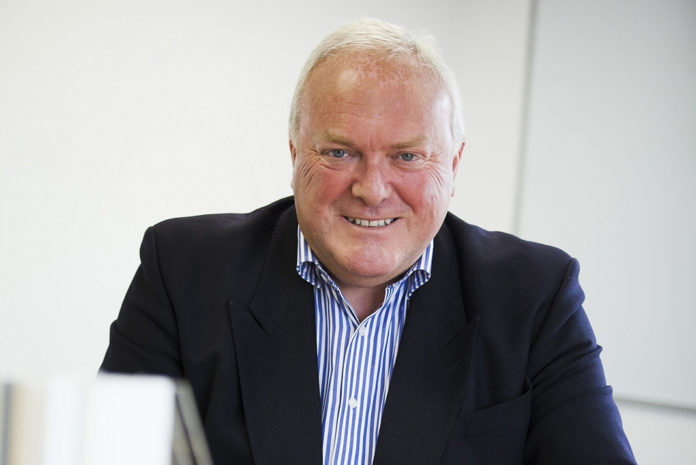 In the last three years, no fewer than 40 fabricators, representing small, medium and large companies, have reportedly switched to Deceuninck from a total of 10 different systems companies.
According to Deceuninck, many of the 40 fabricators are trade fabricators, others are a mix of trade, retail and commercial and while most moved from other premium sector systems, many have switched from middle or budget systems.
Deceuninck says the reasons they give for switching are more choice, an 'unbeatable' colour offering, the Heritage Flush family, better service and relationships, and the opportunity to grow. Deceuninck's strong green credentials, with one of the largest, most modern recycling plants in Europe, have also been a strong contributory attraction.
Twenty-two (55%) switched from premium sector systems companies, 11 (28%) from middle sector systems, and seven (18%) from budget sector systems companies. One was a new start.
Deceuninck managing director, Rob McGlennon, said: "No fabricator takes the decision to switch systems lightly. It's a big undertaking. They do it because they feel they must – to remove the brakes that are holding them back, and to acquire the growth factor, the competitive edge that will enable them to win business and grow in good markets and bad. In the case of these 40 fabricators who moved to Deceuninck in the last three years, it was the right decision because their sales are flying! As are ours.
"Deceuninck fabricators set themselves apart with colour and products like the Heritage Flush Window, Heritage Flush Door and Slider 24 patio door. Most of them now sell over 50% colour – our overall sales are 60% foiled – nearly twice the market average."
"In a market that's reported to be down around 10%, we finished 2019 a clear 20% up. And we topped a great year by winning 'Component Supplier of the Year' at the G19s. And better still, two customers walked away with coveted prizes too. Sternfenster won 'Fabricator of the Year' and Nolan uPVC won 'Installer of the Year'. Here's to a prosperous and successful 2020!"