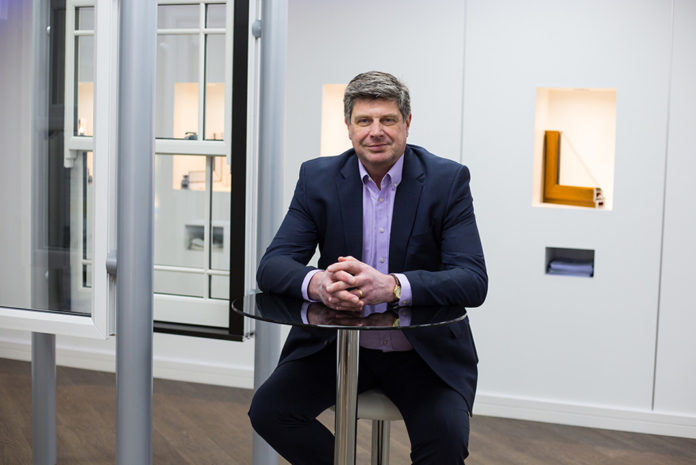 Veka Group's head of technical, Paul Kennington, has spoken at an event for North West SME manufacturers, promoting the benefits of embracing more digital technologies.
Made Smarter, the government-backed £20m business support programme, co-hosted the event, which attracted over 100 delegates, with Lancashire's Boost business support service, at Preston's County Hall.
Paul described how the need for clients to be able to offer something to differentiate themselves from competitors – combined with the commercial risks associated with developing new tooling – had encouraged Veka Group to adopt a more digital approach, embracing advanced 3D-printing systems and innovative manufacturing methods.
Paul explains: "The investment in new technology, like 3D-printing, is only a fraction of the cost of more traditional prototyping, and yet the impact has been genuinely transformational in the way we do business.
"Technologies like this create opportunities for us to develop simple solutions, such as jigs to help with manufacturing processes, to more complex components allowing customers to incorporate a physical part into their design before committing to further investment in development."
At the event, Paul was able to physically illustrate the 'Made Smarter message' by showcasing a fully functioning window – which looked just like a traditionally fabricated PVC-U frame – before revealing that it had been produced by a 3D-printer.