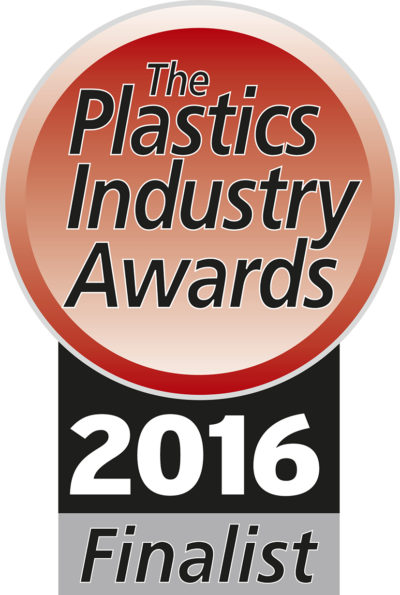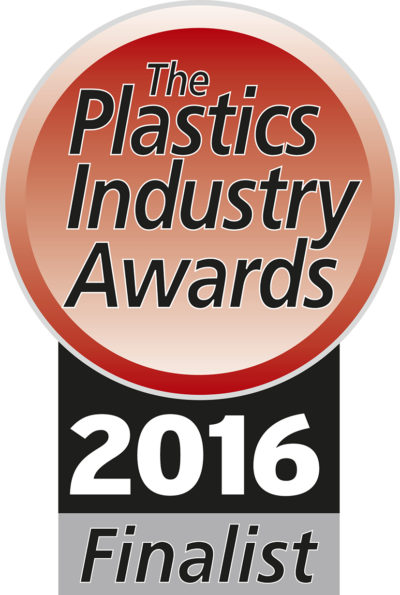 Mila's brand new ABS GRIP espag handle has been shortlisted in the Best Industrial Product Design category at the prestigious Plastics Industry Awards.
The GRIP handle has been tested and proven to be stronger than a zinc handle, yet comes with a whole range of features and benefits which are only possible because it is manufactured in ABS. These reportedly include a carbon footprint which is 60% lower than a standard zinc handle, an anti-microbial GRIP CleanTouch option featuring a BioCote additive in the ABS, and a GRIP colour option with paint applied to the ABS in any one of 210 RAL colours.
Mila's managing director, Richard Gyde, recognised the scale of the achievement in being nominated for the award: "As you would expect, the Plastics Industry Awards are dominated by specialist companies in that sector and by design and manufacturing consultancies working on behalf of third party suppliers. For Mila to make it onto the shortlist with our first ever product in ABS is fantastic and shows just what an amazing job our design and development team have done with the GRIP handle."
The Plastics Industry Awards take place in London at the end of September.