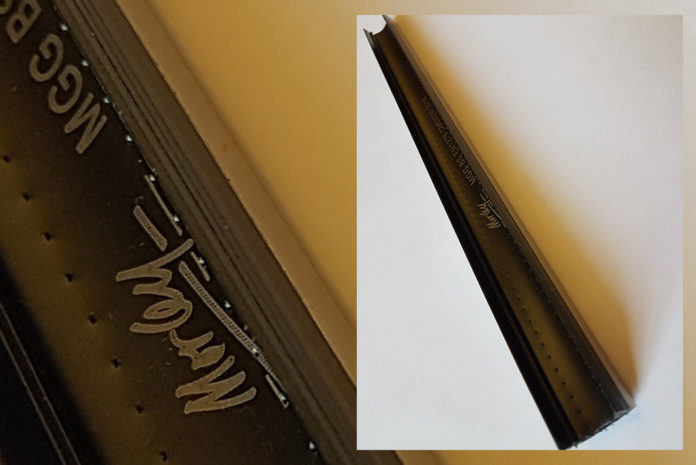 Uni-blinds integral blinds manufacturer, Morley Glass & Glazing, has celebrated a special milestone alongside spacer bar specialist, Technoform.
Over one million metres of warm edge spacer bars are reported to have been supplied to Morley in the four years since the business teamed up with Technoform to introduce its warm edge spacer bar technology to its Uni-Blind double-glazed sealed units. Laid end-to-end, the million metres of spacer bars used by Morley since 2014 could stretch the entire length of the UK, from John O'Groats to Land's End.
Following a two-year development programme, every Uni-Blinds double glazed sealed unit since 2014 has come complete with a warm edge spacer bar as standard.
Yash Naik, product manager at Technoform, said: "It's great to see our products helping one of the industry's most respected sealed unit manufacturers go from strength to strength. We would like to congratulate Morley on this fantastic achievement, and we look forward to seeing further innovations and success as our partnership continues."