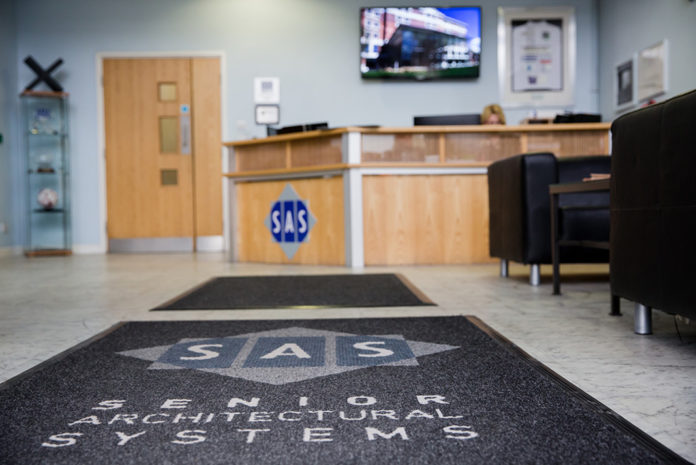 Senior Architectural Systems says it has welcomed more trade customers on board, as aluminium continues to take the domestic residential market by storm.
Senior says that the development of its Ali range is helping trade contractors respond to demand with a range of aluminium systems that are both easy to fabricate and install.
According to Senior, it has secured 74 new business accounts since the launch of its Ali range in 2018, and says that many of these include fabricators and installers that had moved away from the aluminium industry or had previously never worked with aluminium windows and doors before.
One such new trade customer is GRM Windows in South Wales, an experienced PVC-U window and door fabrication and installation company which started out working with aluminium and is now returning to its roots by adding Senior's range of aluminium fenestration systems to its offering.
GRM Windows managing director, Richard Gambling, said: "There is still a huge demand for PVC-U systems but over recent years, there has been a real surge in popularity for aluminium doors and windows. We knew that to be able to take full advantage of this opportunity we needed to align ourselves with a supplier that could offer the highest levels of customer service and fantastic range of products. Senior's aluminium systems offer exactly what both we and our customers need and we are thrilled to be working with Senior to develop this part of our business."
Jonny Greenstreet, Senior's marketing manager, said: "Many of our new customers are experienced with working with aluminium systems and have chosen our products above our competitors, not only as they are easy to work with but also because of our commitment to great customer service."