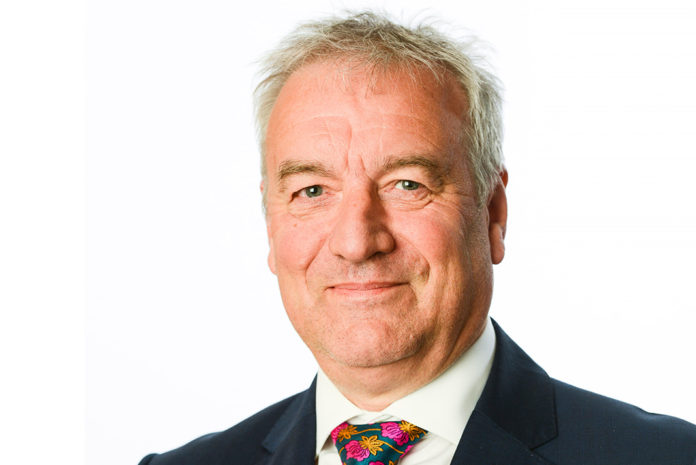 The Glass and Glazing Federation (GGF) has announced that GGF Group vice-president, Tony Smith of Pilkington UK, has been elected as the federation's new president.
The news was confirmed by the GGF board, which is said to have unanimously backed the appointment following former president Mark Austin's decision to step down from the role on 31 December 2020. Mark will remain on the GGF board as immediate past president.
Mark Austin commented: "It has been an honour to serve this organisation in this capacity, but due to work pressures and personal health concerns, I feel the time is right to stand down for the benefit of all concerned."
Tony Smith has been on the GGF board since 2012, representing the flat glass manufacturers council and more recently the GGF glazing executive. He was part of the GGF political strategy committee in 2017, then in December 2019, was elected GGF vice-president.
He said: "I am delighted to accept the GGF presidency and to continue the great progress the federation has made over the last few years as the industry's main trade body. There are of course huge challenges ahead as the trading environment continues to be adversely affected by the Coronavirus pandemic. In addition, now that the Brexit transition period has ended and the UK is no longer part of the EU, there will be changes but also exciting opportunities for the industry and the GGF. I look forward to ensuring that GGF members get the best value and representation during my tenure as president."
The GGF has set up a new 'meet the board' webpage on www.ggf.org.uk with profiles of all the GGF's Board Directors. To access simply follow the link below.