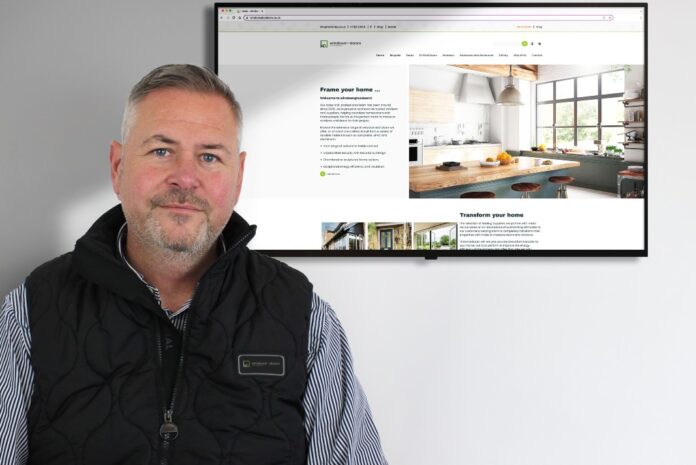 Leaders of Windowsplusdoors, a business based in Stoke-on-Trent, have unveiled an updated website for the brand. The site has been carefully created with end users in mind, the business' representatives have said.
The firm specialises in sourcing and supplying energy-efficient, stylish, A-rated PVC-U windows and composite doors to exact customer specifications, including style, colour and the type of glass, according to Windowsplusdoors' representatives. Leaders of the business have stated that the firm's products could help generate significant savings for homes throughout the UK.
After seeing significant business growth and the expansion of its Staffordshire-based sister company, Horton Building Plastics, Windowsplusdoors was founded by Robert Horton, who commissioned a specialist website to enable customers to build their windows and doors from scratch, using a free online design tool. Robert, now managing director, said: "We're pleased to announce the official launch of Windowsplusdoors and are really looking forward to seeing some of our customers turn their designs into reality.
"The new website features a free to use configurator design tool, where customers can choose from a wide range of high-quality, long-lasting windows and doors. They can even customise the colour, the detailing of the glass and decide which frame complements their new window or door.
"Not only that, but investing in A-rated, double-glazed windows and ensuring your doors are properly insulated can cut energy costs by up to £195 per year, so it's a worthwhile investment. As an experienced trade retailer, we bring exceptional quality products to keen DIYers, renovators and property owners from all corners of the country," Robert added.
Windowsplusdoors' products are approved by Secured by Design, the official police security initiative. Find out more about the business and its products, visit windowsplusdoors.co.uk.