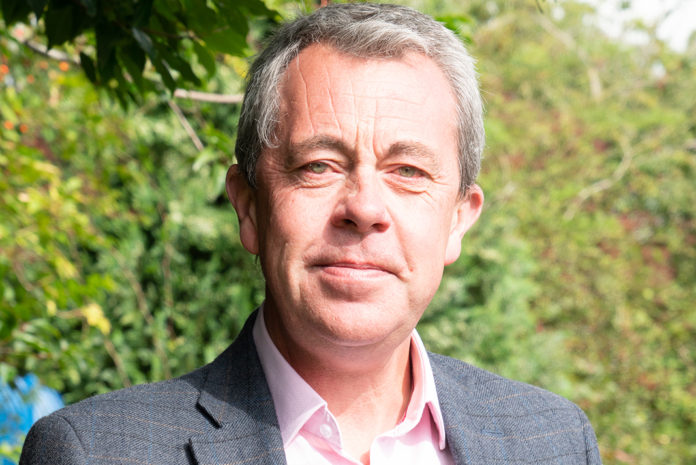 Aperture Trading has announced that its specialist new build and commercial brand, Norvik New Build, will be relocating from its existing Barnsley site to the group's head office and manufacturing facility in Huthwaite. According to Aperture, the move is a further strong indication of its ongoing central investment, commitment to strategic improvement and optimised service levels.
Robin Baker, who heads up the core Aperture business along with the Calibre Doors and Norvik New Build, commented: "Everything we're currently doing as a business is with a focus on achieving a quality customer experience. This includes getting slicker and more efficient at how we operate, alleviating any legacy issues the business has had to grapple with, and investing in products and services that the market wants and needs.
"Consolidating Norvik New Build under one roof with our other manufacturing resources will help secure continued operational success. Following what we will aim to be a seamless transition from the end of January 2020, all Norvik products, including PVC-U frames, composite doors and WarmCore will be extruded, manufactured, shipped and serviced from a central location.
"This announcement is the latest in what some observers may comment are a lot of news updates from Aperture, but I want to get the message out there that all these necessary changes we're implementing are for the future health and growth of our brands and supply chain," he continued.
"However, we also recognise that success isn't based on a business' ability to change – it's based on a business' ability to change faster than the market, competitors and customers – and with the right expertise now in place we are fast building a business with a strong foundation that is fit for the future."