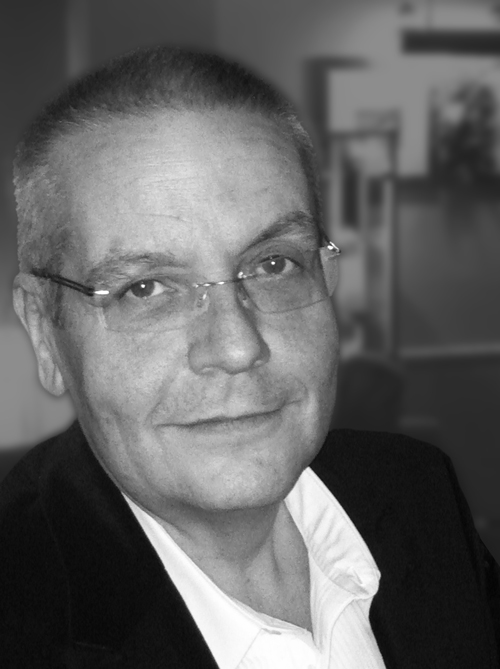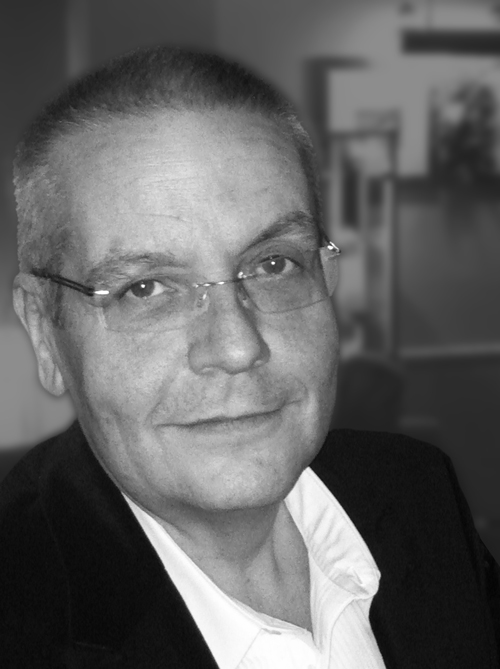 Ian Robert Body, Norscot Joinery production director, has sadly passed away.
Born in Chiswick, West London, in September 1962, Ian and his family moved to Caithness in 1978.
Ian served his time as a joiner with D M Geddes & Sons, where he rose to become a foreman. Whilst with the firm, he worked on a major housing development in Wick and a variety of projects at Dounreay. This experience equipped him with a good grounding in construction work in the North.
In 1984, Ian was instrumental in establishing the family business with his parents and brother, which came to be known as Norscot Joinery. Norscot started life in a large shed in Ian's garden, manufacturing the unique 'Fairmitre' timber window system. Ian's father Peter sold them, Ian and brother John-Paul made them and mother Teda made sure they got paid for them. In due course, Norscot moved to its current base in Bower and took on the manufacture of PVC-U windows and timber frame house kits. Ian relished the new challenges they presented.
As Norscot's production director, a post he held for 31 years, Ian loved being on the 'front line' of the production side of the business. He was dedicated to and took great pride in his work. He always displayed the highest degree of professionalism and integrity and was well respected within the business community in Caithness and further a-field. He was also an enthusiastic sports fan and a loyal supporter of Caithness RFC.
Colin Torley, sales and marketing director at The Veka UK Group, has many fond memories of Ian, with Norscot being the very first account he worked with when he started at Veka.
Colin commented: "Norscot has fabricated Veka windows since 1988 and Ian has always been a popular customer for myself and the rest of the team to deal with over the years. He will be sorely missed by us all and on behalf of the whole team at The Veka UK Group, we send our sincerest condolences to his family and friends."
A memorial service will take place on Ian's birthday, on Friday, the 25th of September. The service is to be held at Ormlie Lodge in Thurso, starting at 12 noon and anyone who knew Ian is invited to attend. The family wish this to be a celebration of Ian's life and the dress code will be strictly smart casual and wearing something red, Ian's favourite colour, would be appreciated. The family do not wish to receive cards or flowers but invite donations to the British Liver Trust.